With the continuous development of economy, people pay more and more attention to the environment. All walks of life have more and more strict requirements on energy conservation and environmental protection. As a kind of refractory material, high alumina brick has higher and higher requirements for users, not only in the product quality requirements, but also in terms of whether high alumina brick is qualified for environmental protection.So now do you understand the role of the product in the construction are what?Let's move on.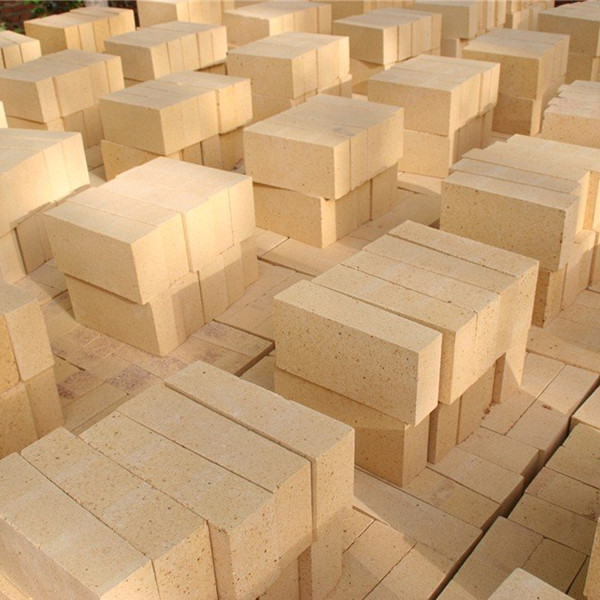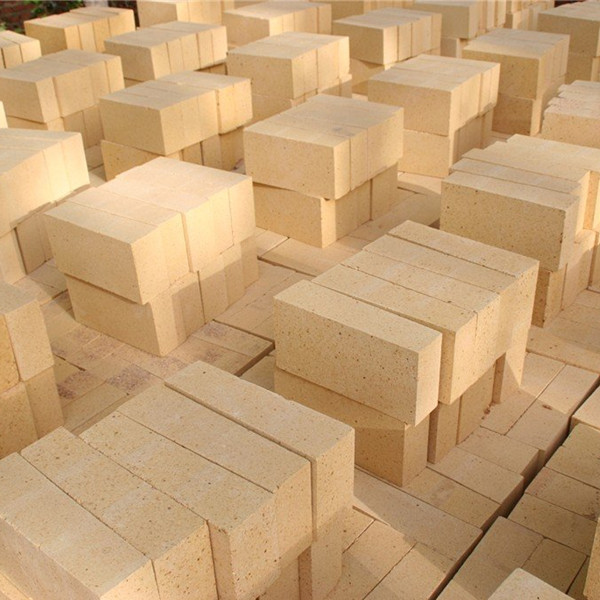 The high alumina are divided into different types according to physiochemical properties: phosphate bonded high alumina brick, low creep high alumina brick, stripping resistant high alumina brick and so on.
High alumina brick is mainly used for laying blast furnace, hot air furnace, electric furnace top, blast furnace, reflex furnace, rotary kiln lining, etc. The refractory of high alumina brick can reach 1750~1790℃.Welcome to consult refractory brick.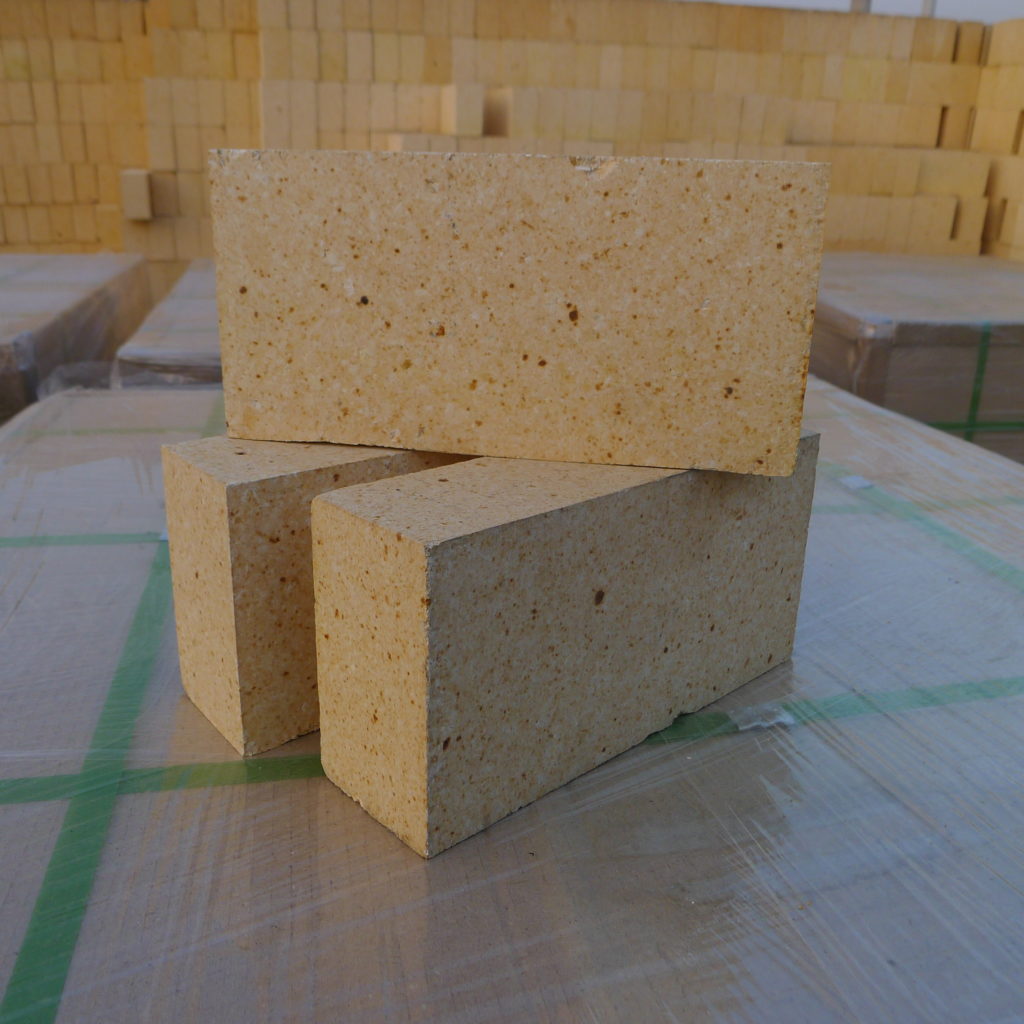 We are professional high alumina brick manufacturer,production of refractory brick has more than 30 years of history, rich experience, advanced production equipment, powerful technology, products exported to many countries and regions in the world, welcome you to consult!