Ramming Mass is the unshaped refractory material applied by the means of ramming construction artificially or mechanically, hardening at a higher temperature than at normal. If you want to buy Cheap Ramming Mass for your furnace cooling equipment, please contact us for the price!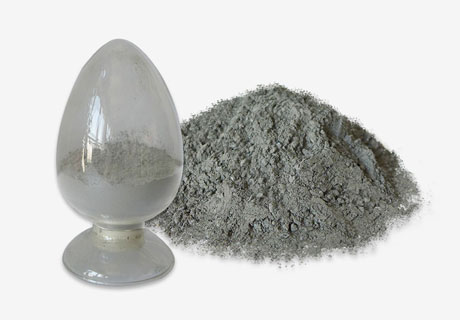 Ramming Mass Meaning
Ramming mass, also called ramming refractory, is an amorphous refractory lining material for furnace building composed of the refractory aggregate of high alumina, clay, magnesia, dolomite, zirconium or silicon carbide based on the different environmental conditions.
There are ramming materials made on the base of silicon carbide, graphite, electric forging anthracite, using a variety of superfine powder additives, electrofusion cement or compound resin as binder.
This kind of ramming mass is used as filling material in the furnace cooling equipment, masonry gap, or masonry leveling layer.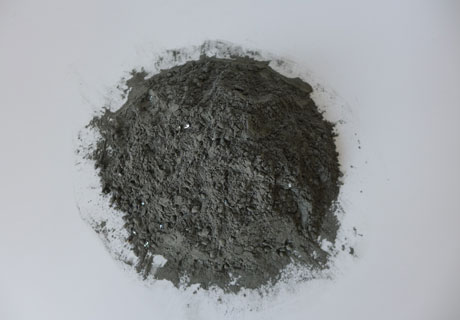 Properties Of Ramming Mass
Good chemical stability.
Good erosion resistance.
Good abrasion resistance.
Good anti stripping property.
Good shock resistance.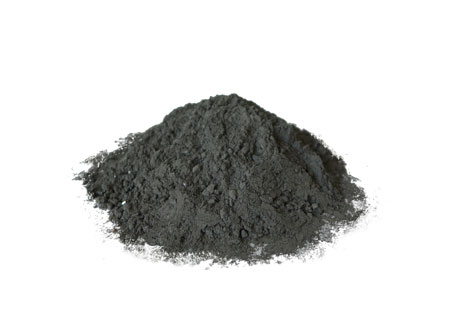 Application Of Ramming Mass
Ramming mass is commonly used in metallurgy, building materials, non-ferrous metal smelting, chemical, machinery and other manufacturing industries.
Ramming mass is widely used in non-core intermediate frequency furnace and core induction furnace.
As an intermediate frequency furnace ramming material, refractory ramming is applied to melt gray cast iron, nodular cast iron, malleable cast iron, vermicular cast iron, and cast alloy steel; to melt carbon steel, alloy steel, high manganese steel, tool steel, heat resistant steel, stainless steel, molten aluminum and its alloys; to melt red copper, brass, white brass, bronze and its alloys, etc.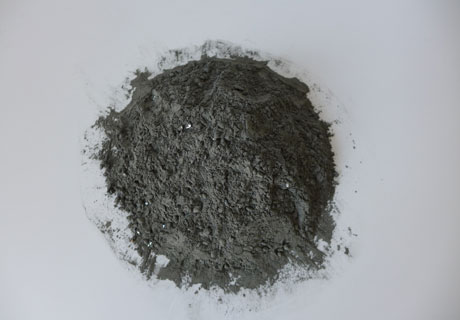 Ramming Mass Composition
Ramming mass is made up by the mixture of refractory aggregate, refractory power, binding agent, addictive water or other liquid.
Ramming Mass Classification
Based On The Chemical Property
The ramming mass can be divided into acidic ramming mass, neutral ramming mass and basic ramming mass.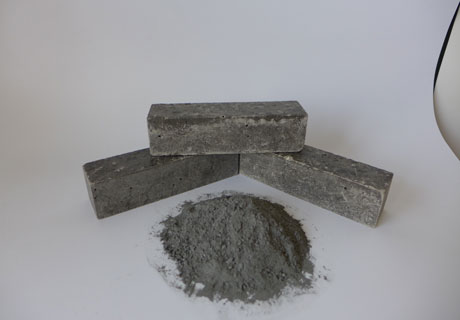 Acidic Ramming Mass
The acid ramming material is the premixed ramming mass of the lining material. The refined high silicon, low iron quartz sand and quartz powder are selected and the fused quartz sand is added as the refractory material. The product has high refractoriness, with no slag, no crack, damp proof, convenience of repair, and the corrosion resistance, thus greatly improving the furnace service life span and the economic benefit. Acidic ramming mass can be widely used in continuous operation or intermittent operation of ductile iron, gray cast iron, carbon steel and low melting point alloy. The acid ramming mass is used to smelt a series of metal materials such as ordinary steel, 45# steel and carbon steel. Good acid ramming material can be used up to more than 120 times and up to 180 times. The acidic refractory ramming which is used to melt gray cast iron, ball cast iron, etc, can be used up to more than 350 times and up to 500.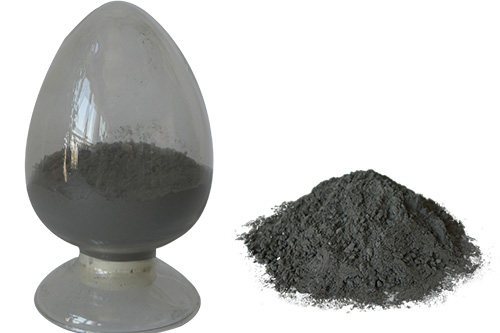 Basic Ramming Mass
Basic ramming mass mostly refers to the magnesia based refractory mass used as the refractory lining material in the furnace building. Magnesia ramming material is a bulk material made of fused magnesia as raw material, with various superfine powder additives and fused cement or composite resin as binder. In non-core induction furnace, EAF hearth, hot and cold steel launders, we can find the application of the basic ramming mass.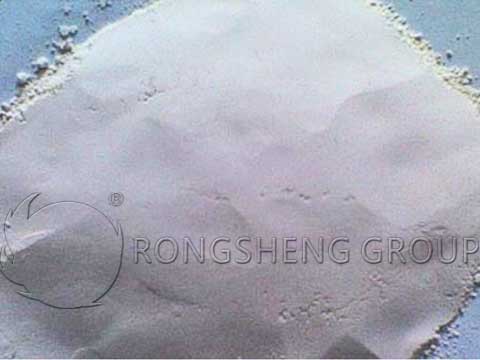 Based On the Mineral Composition
The ramming materials are classified as high alumina, clay, magnesia, dolomite, zirconium, silica, and carbon ramming mass.
Silica Ramming Mass
The silica ramming mass is made of high purity microcrystalline quartz sand, powder, adding high-temperature sintering flux, and mineralizer. Because of its proper size distribution design, it can get dense unshaped lining through all kinds of knot methods. The silica ramming mass is mainly used for working lining of non-core induction furnace for melting and holding cast iron. The percentage of SiO2 is more than 98.6% and the largest amount of Al2O3 is 0.8%, with little other elements like MgO, CaO, Na2O, K2O, etc. The application temperature for steel is up to 1700℃ and for cast iron is up to 1550℃.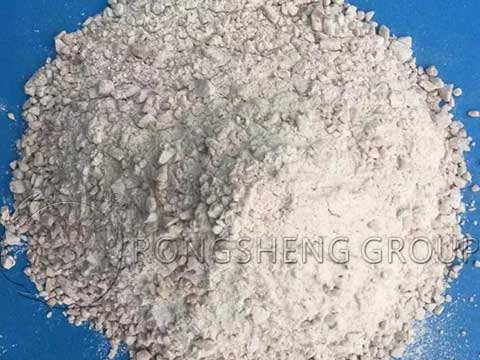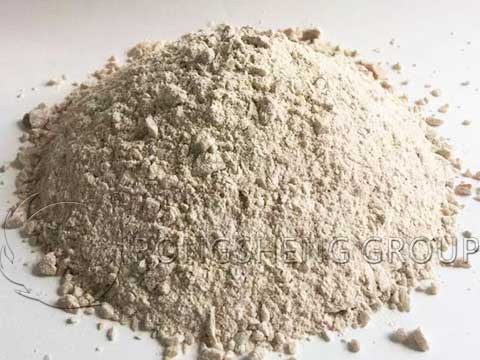 | | | | | | | | |
| --- | --- | --- | --- | --- | --- | --- | --- |
| Items | Refractoriness℃ | Binding time | 0.2Mpa RUL ℃ | SiO2 | Al2O3 | Fe2O3 | Application |
| Si-1 | 1700 | 1~2 | 1600 | ≥94% | | ≤1.0% | Hot blast furnace |
| Si-2 | 1600 | 1~2 | 1420 | | ≥85% | | Coke oven |
| Si-3 | 1700 | 2~3 | 1600 | ≥96% | ≤0.6% | ≤0.7% | Glass furnace |
Carbon Ramming Mass
According to the different furnace type and different design requirements, carbon ramming mass is mainly used in the gap between the carbon brick and the sealing plate at the bottom of the furnace, the gap between hearth carbon brick and the cooling wall, as well as the leveling above the centerline of the water cooling pipe of the furnace bottom and the filling of the cooling wall. All parts are require a certain intensity and density, filling every corner and a small gap to meet the requirements of non-leakage of molten iron and gas. The thermal conductivity of carbon ramming mass material is basically consistent with the performance of hot carbon brick and cooling wall of the blast furnace, not affecting the life span of the blast furnace, thus ensuring the normal production of the blast furnace.
Various Ramming Mass For Sale In RS Factory! Interested? Click!
At present, the problem often encountered in the use of carbon ramming mass materials is that the thermal conductivity of the general carbon refractory ramming is low, which is not conducive to the rapid cooling of the blast furnace body, thus affecting the service life. Therefore, the update research and application of high thermal conductivity of carbon ramming mass shares great market prospects. Whether the additive is added to the carbon ramming mass material, changing the property of the ramming material in situ reaction at high temperature, or the structure of the local material is changed from the design, making the thermal conductivity of the carbon ramming mass layer is matched with the carbon brick and the cooling wall and raising the working temperature to ensure the usual way to the heat conduction not damaging the construction of the whole structure, so as to improve the life service of blast furnace.
| | | | |
| --- | --- | --- | --- |
| Items | Ash contents% | Real density g/cm³ | Cold crushing strength N/mm² |
| Cold | ≤7 | ≥1.85 | >15 |
| Hot | ≤8 | ≥1.83 | >20 |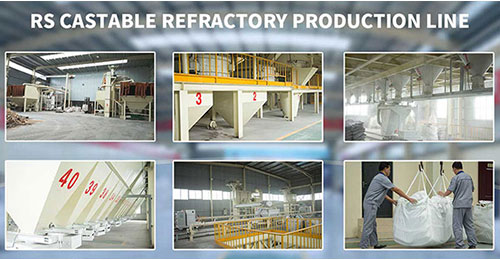 Rongsheng Ramming Mass Manufacturer
If you are a ramming mass buyer and want to buy high quality ramming refractory for your furnace lining, please contact Rongsheng Kiln Refractory Company. RS Company is a professional ramming mass manufacturer, producing various ramming mass: acidic ramming mass, neutral ramming mass, and basic ramming mass. Quote RS for the best price!