Nowadays, with the increasingly strict requirements of various engineering construction, refractory brick has been widely used in thermal equipment, kilns and structures of various scales, and has obtained significant economic benefits.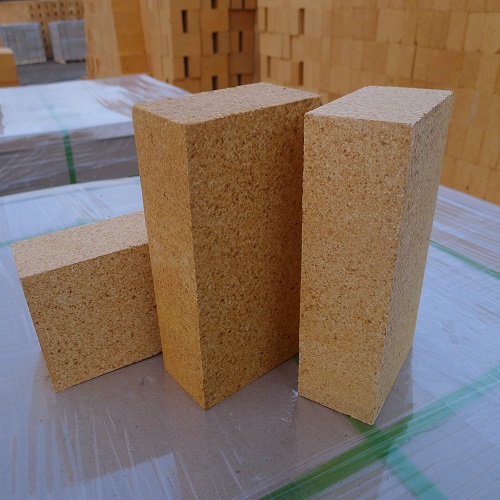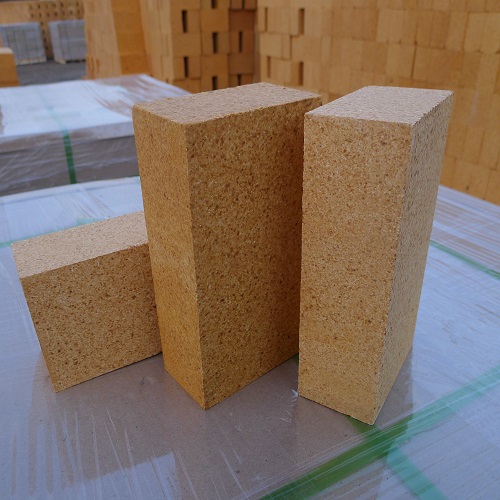 Fire clay brick is also called chamotte brick,it is acidic firebrick,the higher SiO2 content, the stronger acid corrosion resistance. Therefore, fire clay brick is usually used as acidic kilns inner lining, the main applications of fire clay bricks are blast furnace, hot blast furnace, glass furnace, carbon furnace, etc.
The high temperature properties of refractory brick include softening temperature under load, fire resistance, high temperature volume stability, heat and shock resistance, slag resistance and oxidation resistance.However, in the practical application of firebrick, the high temperature performance should meet the requirements of thermal kiln, so as to improve its performance and obtain better economic benefits.Therefore, high temperature performance is an important technical standard for judging the quality of firebrick, and also an important basis for selecting firebrick and using parts.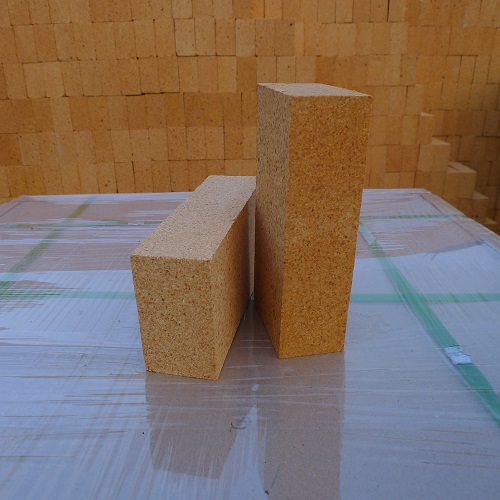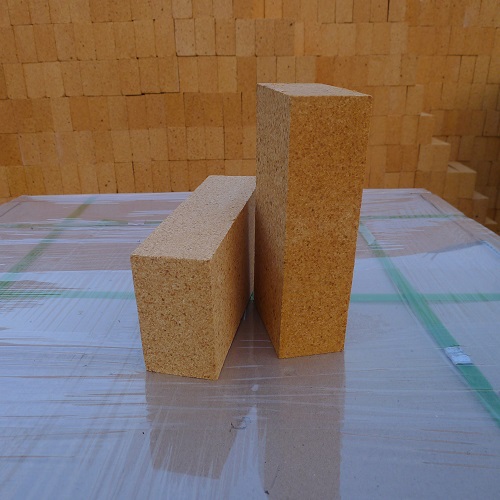 We are professional fire clay brick manufacturer,continuous innovation and development,now it is a comprehrnsive enterprise in refractory material industry,covering metallurgy,building materials, electric power,chemical industry etc. Welcome customers to consult and buy refractory bricks,we will serve you wholeheartedly.