Corundum silicon carbide plastic refractory is an advanced refractory material with excellent wear resistance, superior adhesion and high service temperature (1200℃). Meanwhile,  it is simple in construction process. It is known for its short construction period and excellent characteristics of the oven after construction. Through practice, its service life is significantly higher than other wear-resistant refractory materials, widely used in electric power, metallurgy, steel, ceramics and other industries. If you are in need of this plastic refractory, please feel free Contact us for free quotation!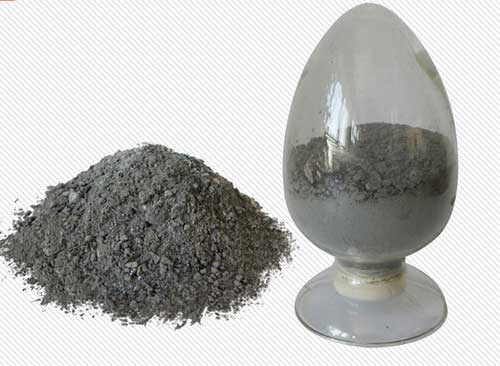 Corundum Silicon Carbide Plastic Refractory Description
Corundum Silicon carbide plastic refractory is a kind of high grade plastic refractory, which is featured with excellent abrasion resistance, good plasticity, superior cohesiveness and high service temperature stability.
Plastic refractory shows the state of rigid mud shape, and can keep high plasticity after long term preservation. Grain shape and powder shape refractory is the main components of plastic refractory, usually accounts for 70~85% of the total weight.
Corundum SiC plastic refractory is produced by mixing power material (corundum, mullite and silicon carbide),  binders and additive together with proper ratio. Corundum silicon carbide plastic refractory has strong cohesion ability to adhere to all irregular damaged parts without using steel form or mould, so silicon carbide plastic refractory is easy to operate for construction and maintenance, the construction period can be shortened in a large scale and maintenance cost can be greatly reduced. As abrasion resistant plastic refractory, corundum silicon carbide plastic refractory's service life is much longer than other plastic refractory and has significant economic effect.
Corundum Silicon Carbide Plastic Refractory Characteristics
Excellent wear resistance, good resistance to mechanical abrasion and impulsion.
High refractoriness, and good high temperature stability.
Excellent acid and basic corrosion resistance.
Good thermal conductivity, spalling resistance.
Strong cohesiveness and plasticity.
Easy to put into application, short construction and maintenance period.
Applicable for all kinds of situations, long service life.
Thermal shock resistance and high strength.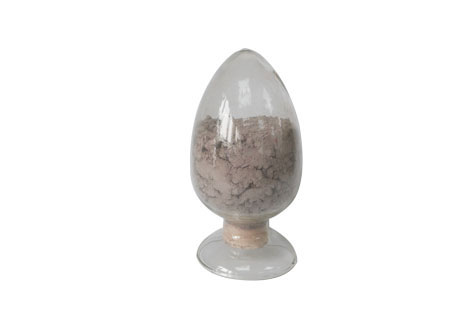 Corundum Silicon Carbide Plastic Refractory Technical Parameters
| | | |
| --- | --- | --- |
| Items | RS-ASC-60 | RS-ASC-73 |
| Al2O3 % ≥ | 60 | 72 |
| SiC (%) ≥ | 20 | 20 |
| Bulk Density (g/cm3) | 2.50 | 2.55 |
| Cold crushing Strength (MPa) | 60 | 70 |
| Permanent linear change( %   850℃ * 3h)  ≤ | -0.5~0 | -0.6~0 |
| Thermal shock resistance (850℃*3h  After burning) times≥ | 35 | 40 |
| Plasticity index % | 15~40 | 15~40 |
Corundum Silicon Carbide Plastic Refractory Production procedures
Batch material preparation. Aggregate material 53%~65%, powder material 35~45%,  1.20~1.35g/cm3 phosphoric acid solution 9~11%.
Material mixing and tempering. During producing corundum silicon carbide plastic refractory green body, two-step tempering process should be adopted. First, adding 60% of phosphoric acid solution and fully mixed, then aging for 24h. Then adding the rest 40% of phosphoric acid solution and mixes together.
Press or squeeze into block shape and packed by plastic film.
Sealing and storing.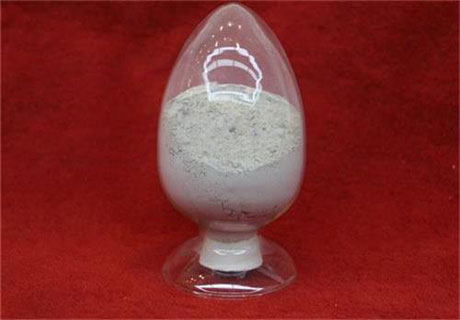 Corundum Silicon Carbide Plastic Refractory Applications
Plastic refractory is mainly used in all kinds of heating furnaces where doesn't contact with molten material. Since corundum Silicon carbide plastic refractory has many advantages: excellent wear resistance, erosion and corrosion resistance, high refractoriness, thermal shock resistance and high mechanical strength, it has a wide application in metallurgy, steel industry, ceramic industry, etc. For example, power plant boiler, combustor ling of circulating fluid bed boiler and entrance of high temperature glass furnace. Corundum silicon carbide plastic refractory is also applied in refractory belt of pulverized coal furnace for its high thermal conductivity, thermal shock resistance and slag resistance. Corundum silicon carbide plastic refractory also has very strong cohesion ability, so it can be casted into lining body or be made as precast block by casting or ramming.
High Quality Corundum SiC Plastic Refractory Factory-RS Kiln & Refractory
Rongsheng Kiln Refractory supplies high quality corundum SiC plastic refractory, as well as corundum mullite plastic refractory, corundum plastic refractory and so on with competitive price, fast delivery and professional technical support.
RS dominant refractory products such as high quality firebrick, refractory castable, plastic refractory, insulating refractory, ceramic fiber products and so on. Refractory materials in our company have been exported to more than 60 countries around the world and won  customers' high praise. So there is no doubt that RS will be your best choice! Just Contact us to learn more details!