Basic Refractory is refractory material contains magnesium oxide and calcium oxide. Basic refractory has high refractoriness and strong alkaline slag resistance. The major basic refractory is the refractory with the content of magnesia, dolomite and limestone. The most commonly used basic refractory brick is magnesite brick with the strong resistance to alkaline slag and iron slag. The basic refractory is applied in converter lining and hearth furnace bottom. If you are in need of high quality basic refractory, please email Rongsheng Kiln Refractory Company! We will offer you cheap basic refractory.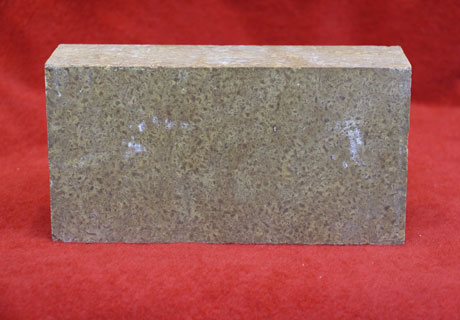 What Basic Refractory Material Is
Basic refractory means refractory made of magnesium oxide and calcium oxide, including magnesite brick, magnesia alumina brick, magnesia chrome brick, dolomite brick, etc. This kind of basic refractory material has the characteristics of high refractoriness and strong alkaline slag resistance and is widely used for open hearth, oxygen converter, electric furnace, non-ferrous metal smelting equipment and other heating equipment.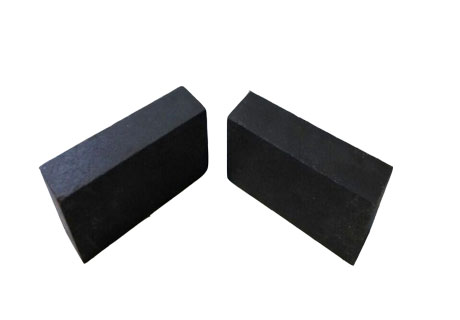 Basic Refractory Raw Materials
Roughly, the raw materials of basic refractory are dolomite, magnesite, olivine and serpentine whose useful components are MgO, CaO, MgCO3, SiO2 and so on.
Specifically, the raw materials of basic refractory are magnesia, magnesia spinel, magnesia calcium sand, magnesia chrome sand and magnesia zirconium sand.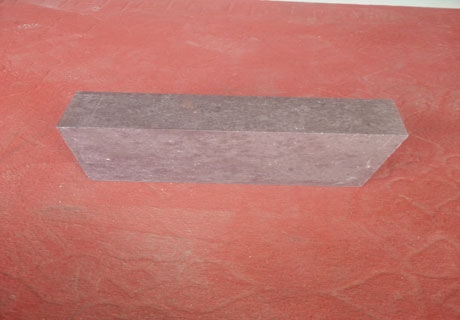 Basic Refractory Properties
High refractoriness, above 2000℃.
Good resistance to alkaline slag.
Good hydration resistance.
Good vacuum resistance.
Strong resistance to basic flux.
Purifying molten steel function.
High thermal expansion rate.
High thermal conductivity.
Large heat capacity.
Poor thermal shock resistance.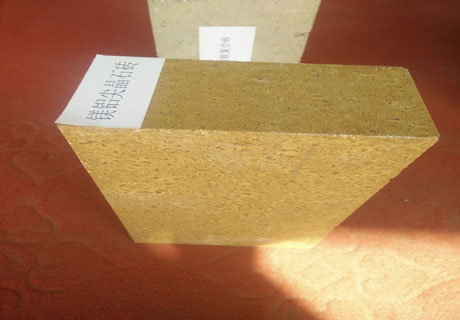 Basic Refractory Uses
Basic refractory is used in the following equipment.
Oxygen converter furnace lining.
Electric furnace lining permanent layer.
Glass kiln heat storage room.
Non-ferrous metal smelting equipment.
Heating equipment.
Open hearth.
Rotary cement kiln.
Mix iron furnace.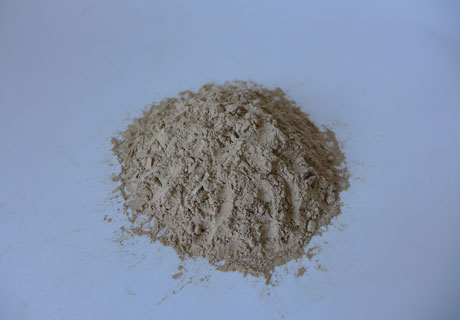 Types Of Basic Refractory
According to the content
Magnesium basic refractory: MgO≥80%, made of periclase, includes magnesite brick, magnesia silicon brick and magnesia calcium brick.
Limestone basic refractory: CaO≥95%, calcium stone, includes lime brick.
Magnesium spinel basic refractory: MgO(Al2O3/Cr2O3/Fe2O3), includes magnesia alumina brick, magnesia chrome brick and chrome magnesia brick.
Forsterite basic refractory: 2MgO.SiO2, includes forsterite brick.
Dolomite basic refractory: includes dolomite brick, magnesia dolomite brick and stabilized dolomite brick.
Tar combined basic refractory.
Bituminous basic refractory.
According to the shape
Basic refractory bricks.
Basic amorphous refractory.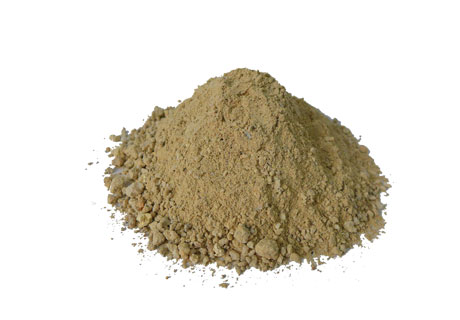 Basic Refractory Bricks
The basic refractory bricks refers to magnesite bricks, magnesia-alumina-carbon brick, alumina-magnesite carbon bricks, magnesia carbon brick, magnesia chrome brick and magnesite-spinel brick. Basic refractory magnesia bricks are the most commonly used basic refractory bricks with more than magnesium oxide. This kind of basic refractory bricks have good resistance to alkaline slag and iron slag and higher refractoriness(1750℃) than fire clay bricks and silica bricks.
Magnesia bricks mainly used for steelmaking alkaline hearth furnace, electirc furnace wall and bottom, heating furnace wall and bottom, permanent lining of oxygen converter, nonferrous metal smelting furnace, high temperature tunnel kiln, calcined magnesia bricks kiln, cement rotary kiln lining, glass kiln storage room and so on.
Basic refractory magnesite alumina spinel bricks are used in ladle with the excellent properties of magnesia products such as slag resistance, anti stripping ability and creep resistance. Magnesite alumina spinel (MgO. Al2O3) bricks, 28.3% MgO content and 71.7% Al2O3 content, have high melting point, low thermal expansion, low thermal stress good thermal stability and good wear resistance. At the same time, magnesite alumina spinel bricks should also have a stable chemical property and strong resistance to alkaline slag. These are the core of the use of aluminum and magnesium unburned bricks, and are the key points to improve the life span of this basic refractory brick. Due to the gradual development of synthetic magnesia alumina spinel technology in recent years, it is possible to produce ladle bricks directly by using good spinel materials, which can improve their characteristics remarkably. The magnesite alumina spinel bricks are usually used in the ladle equipment of steeling making industry.
Cheap Basic Refractory For Sale In RS Factory! Interested? Contact RS!
Basic Refractory Lining
The basic refractory lining refers to the refractory layer built in the metal shell of the converter. The main function of converter basic refractory lining is to provide durable containers for high-temperature metallurgical melts to complete steelmaking reactions. The basic refractory materials of basic refractory lining are required to withstand high temperature and extreme temperature fluctuations, having chemical corrosion resistance of slag, mechanical impact and abrasion of molten steel.
Basic Oxygen Furnace Refractory Lining
The oxygen top blown converter (Basic Oxygen Furnaces) is blown by industrial pure oxygen furnace. The lining of the furnace is mostly alkaline, like a straight bucket. The oxygen is injected into the surface of metal liquid by the water-cooled nozzle at the top of the furnace at a high speed of Mach 3/h. Because of high furnace temperature, waste steel or ore can be smelted.
The advantages of using the basic oxygen furnace refractory are:
High quality of steel products, low content of phosphorus, sulfur and nitrogen.
Suitable for various products, like carbon steel and alloy steel.
High efficiency of production.
Refractory saving.
Applicable to the blowing of different components of iron liquid.
Various Low Price Basic Refractory In RS Kiln Factory! Needed? Quote RS!
What Fusion Point of A Basic Refractory Material Is
| | | | | | | | | | | |
| --- | --- | --- | --- | --- | --- | --- | --- | --- | --- | --- |
| Spinel | M | MK | MA | MF | C3S | M2S | C2S | CMS | C3MS2 | C2F |
| Fusion point/℃ | 2800 | 2400 | 2130 | 1750 | 1900 | 1890 | 2130 | 1498 | 1575 | 1435 |
Basic Refractory Supplier
Rongsheng Kiln Refractory Company is a professional basic refractory supplier with advanced production line and production technology who can produce good quality basic refractory bricks and amorphous basic refractory. Since RS Basic Refractory Factory is located near the raw materials, the price of the basic refractory is relatively low. RS Basic Refractory Supplier has provided qualified cheap basic refractory for Vietnam basic refractory lining. If you want to buy basic refractory for furnace lining, ladle, oxygen converter furnace, open hearth, rotary cement kiln or other heat equipment, just email RS Basic Refractory Supplier! Quote RS For Cheap Basic Refractory!