On March 20th. 2017, Indian customers came to China for the refractory bricks for their 40 hole coke oven. They came directly to the office location of Rongsheng Kiln Refractory Company in E-commerce Port In Central China with the purpose to purchase 7100 tons of refractory bricks products.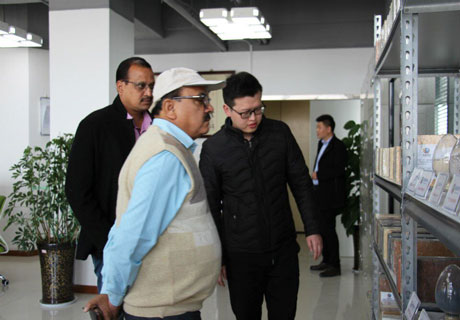 Indian clients Gaurav and Malik visited Zhengzhou Rongsheng Kiln Refractory Company and scrutinized the silica bricks and fireclay bricks carefully. During the inspection, two technical purchasers of India large chemical company praised, "Your products are good for our coke oven. Thank you for the two receptionists and I am willing to cooperate with Rongsheng Refractory Company! "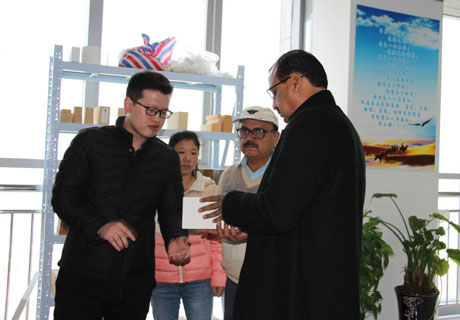 Founded in the 90s of the last century, the company has experienced 30 years of ups and downs, with the corporate spirit of "honesty, humility, innovation and dedication", Rongsheng refractory factory has promoted refractories to Japan, India, Pakistan, Iran, Vietnam, Kazakhstan, etc, and established stable relationships with a large number of customers abroad.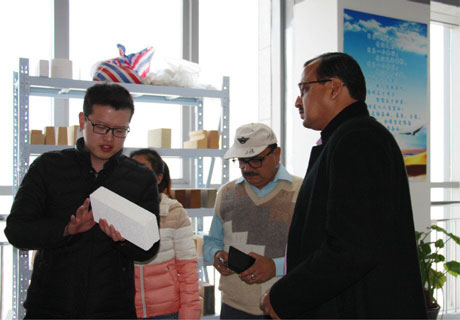 In ancient times, Tang Monk went to India to seek Buddhist texts. Today, India friends have come from the west to  east China to order thousand refractories, spreading the reputation of Chinese industry overseas. Welcome foreign clients to get the quote from Rongsheng Refractory Company!