Alumina Bubble Brick, made of alumina hollow ball and alumina powder at 1750℃, is a super high temperature energy-saving insulation material. Alumina bubble brick has advantages which can reduce the weight of furnace body, improve furnace structure, save material and energy. Interested in the advantages of high quality alumina bubble brick? Contact Rongsheng Kiln Refractory Company for cheap alumina bubble brick!
Alumina powder is made from high quality industrial alumina in super high temperature down-draft furnace through scientific calcining process, with less impurities, high conversion rate, stable shrinkage and good consistency. Alumina hollow ball is a kind of light-weight refractory insulation material. Alumina hollow ball products are often used in high temperature and ultra-high temperature kilns.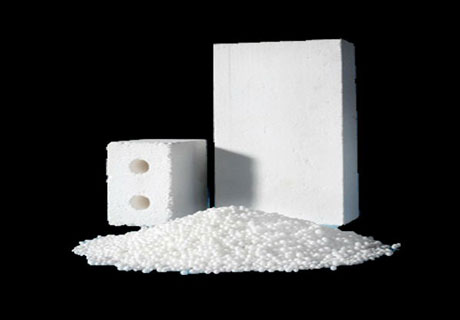 Advantages Of Alumina Bubble Brick
The use temperature of high alumina bubble brick is above 1750℃ with good thermal shock resistance and low reheating linear change, making it long service life.
Optimization Of The Furnace Structure And Weight Reduction
Currently, the high-temperature materials are heavy bricks with volume density of 2.6-3.0g/cm³, while the alumina bubble brick's volume is 1.1-1.5g/cm³. Each cubic meter volume, the alumina bubble brick can reduce the weight of 1.1-1.9 tons materials.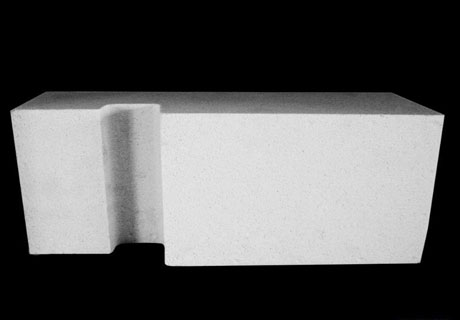 At the same operating temperature, a certain amount of insulation refractory is required if the cost of heavy bricks is the same as alumina bubble bricks. When using alumina bubble bricks, 1.1-1.9 tons of heavy bricks can be saved per cubic meter, saving 80% of refractory insulation materials.
Alumina bubble brick has low thermal conductivity, less heat emission, high thermal efficiency and good thermal insulation ability, thus saving energy.The energy saving effect is more than 30%.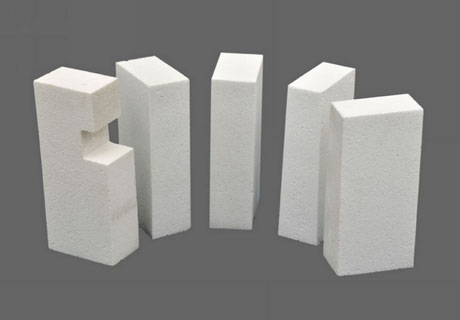 With the characteristics of high refractoriness, small volume density, low thermal conductivity, good insulation performance and the advantages of alumina bubble brick, alumina bubble brick can be applied in high temperature energy-saving down-draft kiln, shuttle kiln, molybdenum wire furnace, tungsten wire rod, induction furnace, nitriding furnace, etc, saving the materials and energy. RS Alumina Bubble Brick Supplier will offer you high quality alumina bubble brick. Like it? Contact RS!