Mullite insulation brick is a new kind of refractory material developed by our factory.Also has high temperature resistance, no deformation, no cracking and other advantages, is one of the high quality hot selling products, welcome to consult.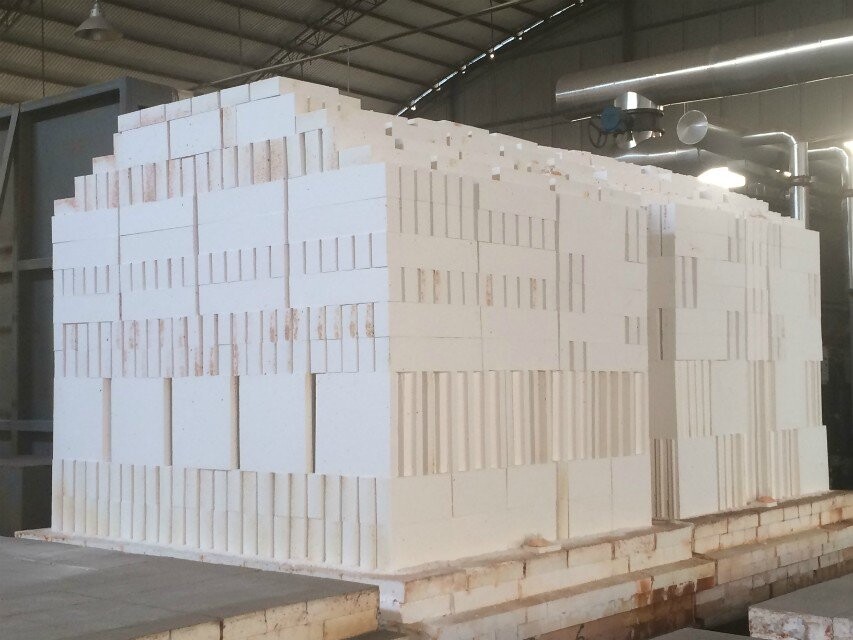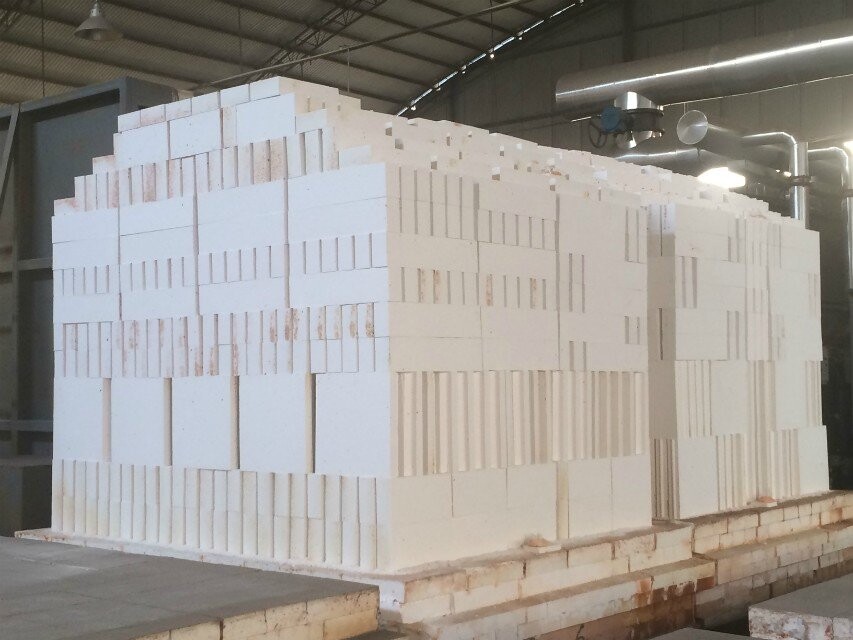 Mullite insulation brick is formed by vacuum extrusion, with excellent insulation performance, which creates conditions for improving energy utilization of equipment.This series of products are mullite based refractory bricks, which have the advantages of high softening temperature under load, low creep rate at high temperature, good thermal shock resistance, and strong corrosion resistance to acid slag. Is a high quality, guaranteed quality products.
This series refractory insulation brick is widely used as working lining refractory of cracking furnace, hot blast furnace, ceramics roller kiln, electric porcelain drawer kiln, glass crucible and various kinds of electric furnaces.
In addition, we have according to customers' requirement, wood powder or small polystyrene balls can be added into raw material to produce poly lightweight mullite insulating brick. Poly light mullite insulating bricks are widely used in tunnel kiln, shuttle kiln, hot blast furnace, electric kiln, gasifier, gas-making furnace, hydrogen-making furnace and other high temperature kiln equipment. The dimensional quality, physiochemical index, service life and so on all can meet customer's demand.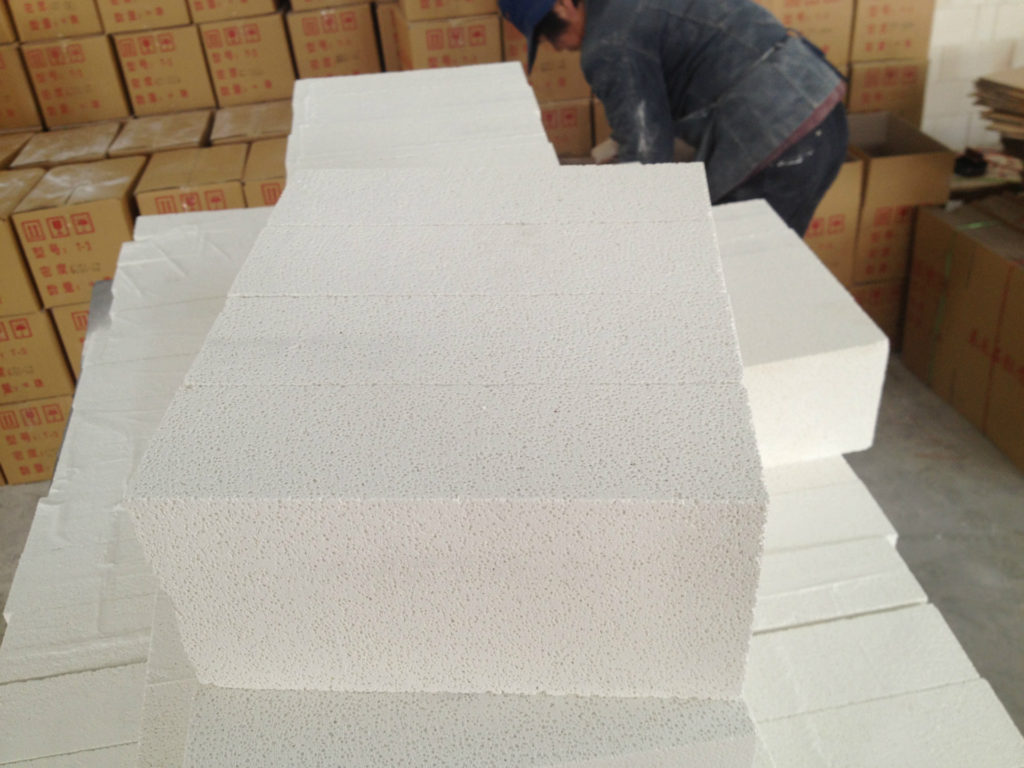 We are a professional mullite insulation brick manufacturers, product quality is guaranteed, sales network is sound, export to many countries and regions in the world, get customers praise, welcome you to come to buy advice, we serve you 24 hours.