On November 13, 2018, Rongsheng Kiln Refractory Company, under the leadership of Mr. Chu Keqi, Chairman of our company, participated in the "24th International Industrial Exhibition" held in Moscow, Russia.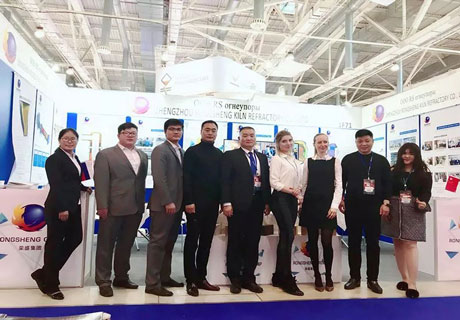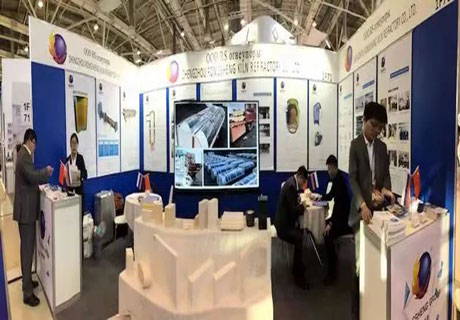 Metal-expo'2018,24th International Industrial Exhibition is the largest exhibition in the Russian metal processing industry and one of the world's leading industrial exhibitions. It has a significant meaning to promote the rapid development of Sino-Russian refractory trade and economic and technological cooperation.
At this exhibition, the high-end refractory products developed by our company debuted and received warm attention and favor from customers in Russia and other participating countries. Meanwhile, RS Company's chairman participated in the summit forum with the theme of high-end refractory materials in the downstream industry, and was praised by the guests. Therefore, RS signed contract with customers from all over the world depending on its professional image during this exhibition.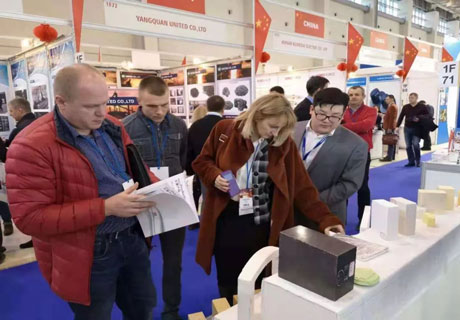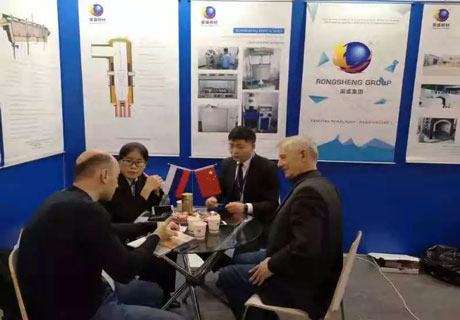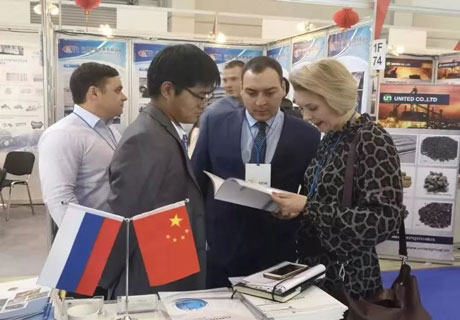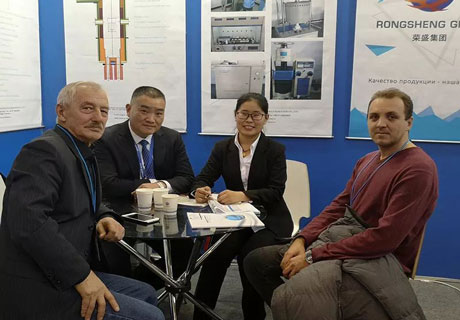 Our company specializes in producing refractory materials over 20 years. In recent years, Rongsheng Group actively responded to the national "One Belt, One Road" development strategy and formulated and implemented the "one high (high-end manufacturing) one electricity (cross-border e-commerce)" enterprise development plan.
RS pays attention to scientific, technological innovation and quality brand all the time, and has established close cooperative relations with many universities and research institutes in China. At present, it has a number of national invention patents, upgrades traditional manufacturing, and stepped out of the country. Our refractory materials products have already been exported to more than 30 countries and regions on six continents including Vietnam, South Korea, the United States and Europe.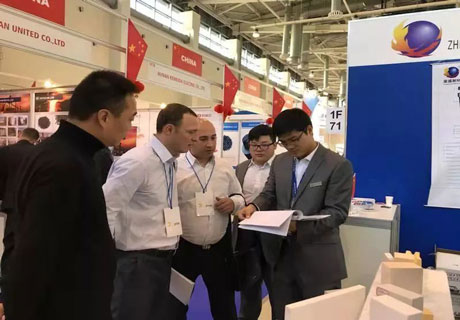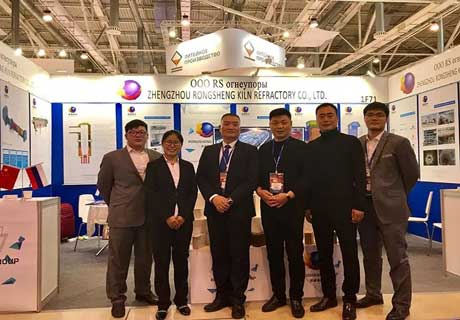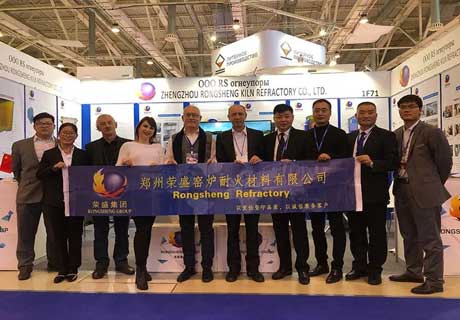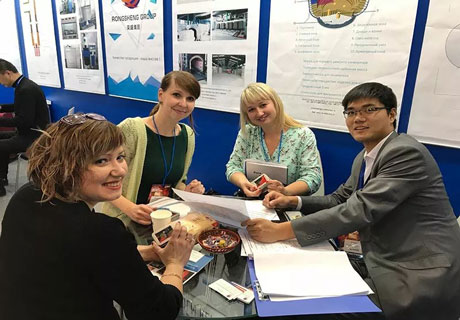 In the fierce market competition, RS has won the long-term trust and praise of international users. The trip to Russia is in response to the implementation and development of the "One Belt, One Road" development strategy.
RS Kiln Refractory Company must have a bright future, so if you are looking for professional and reliable refractory material manufacturer, there is no doubt that RS will be your best choice! Click here for more details.