With the acceleration of globalization, increasingly fierce competition has made refractory products more diversified. China has abundant refractory raw materials and fairly large refractory products scale. Refractory products in Rongsheng Kiln Refractory Company have obvious advantages in terms of performance and quality. In recent years, due to the high refractory production cost, foreign customers have a increasingly large demand to import refractories from China.
GS Company knew Rongsheng through the internet and had great interest in refractory brick on Rongsheng's website. GS company had online contact with RS foreign trade salesman and proposed lime shaft kiln issue. Rongsheng Kiln Company gave the solution plan timely and Korean customers were willing to have a further cooperation.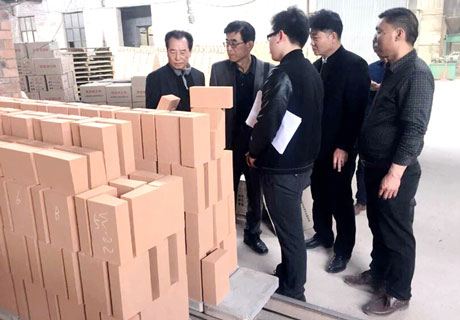 In the year 2015, Korea clients paid a visit to Rongsheng factory for inspection and found that Rongsheng company put quality control on the top priority, with strict control over the production process and the proper organization optimization. Rongsheng refractory manufacturer controls the quality from the source and checks the raw materials before the acceptance. The qualification rate of raw materials in the factory is over 99%. Rongsheng refractory company strengthen the quality acceptance, optimize and adjust the operating parameters of the mill, and stabilize the quality of the fine grinding powder. This visit made GS Company have a better understanding of RS Company, a deeper confirmation of products and signed a long-term supply contract with Rongsheng Kiln Refractory Company.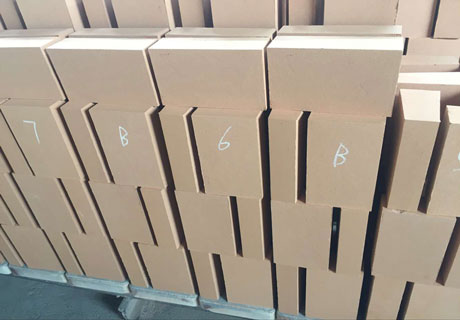 RS always serves the customers with sincerity, and touches the customers with honesty. The principle that Rongsheng adheres is "quality first, reputation first and customers first". Rongsheng Refractory supplier is willing to cooperate with customers from the whole world to create a better future.