We all know that the price of silica carbide brick is very expensive, so why is the price of it so expensive? As far as I'm concerned, this is related to the preciousness of the raw materials, the requirements for use and the production process of silica carbide bricks. So next I will analyze it from three aspects: definition, composition and advantage of silica carbide bricks.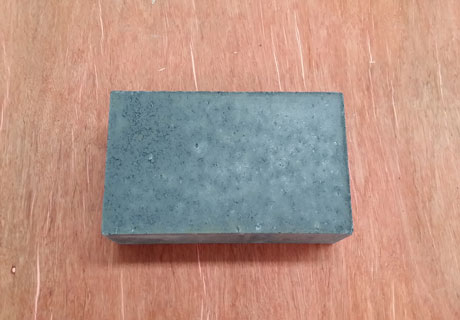 Silica Carbide Brick Definition
Silicon carbide in silicon carbide bricks means that SiC is made of quartz sand, petroleum coke, wood chips and other raw materials through high temperature exercise in an electric resistance furnace. Because of its stable chemical function, high thermal conductivity, low thermal expansion coefficient and good wear resistance, silicon carbide can be used to manufacture high-grade refractories in addition to abrasives.
Silicon Carbide is a kind of carbide that was occasionally discovered in the laboratory by American Acheson's fused diamond test in 1891. In 1893, Acheson developed a method of industrial training of silicon carbide, which is often Said the Acheson furnace, an electric resistance furnace with a carbonaceous material as a core body is electrically heated to heat a mixture of quartz SiO2 and carbon to form silicon carbide, and has been in use ever since.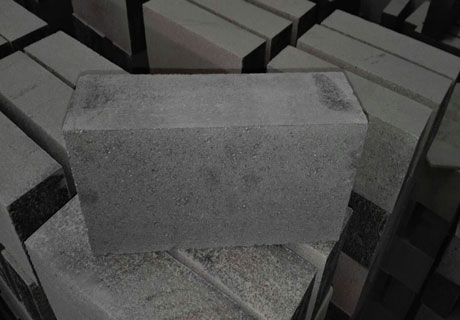 Silica Carbide Brick Composition
Silicon carbide brick is a kind of high-tech silicon carbide refractory brick which is through by mixing high-purity silicon carbide coarse powder and high-activity silicon carbide fine powder, and after being formed by slurry casting, vacuum sintering at a high temperature of 2450℃to make its recrystallization.
Silica carbide bricks can be classified into Clay bonded silicon carbide brick, Si3N4 bonded silicon carbide brick, Sialon bonded silicon carbide brick, β-SiC bonded silicon carbide brick, Recrystallized silicon carbide brick based on its combination method.
Silica Carbide Brick Advantage
SiC bricks are featured with good wear-resistant, good corrosion-resistant, good thermal stability and have high thermal conductivity. So they can be used for lining of aluminum electrolytic cells, kiln furniture for ceramic kiln, lower part of blast furnace body, furnace waist and furnace belly, and aluminum refining furnace lining,etc.
The main component of SiC brick silicon carbide deoxidizer has the advantages of deoxidation agility, early slag formation, strong recovery atmosphere, rich foam and so on. It can also effectively improve the recovery rate of elements, and also has the effect of increasing carbon, replacing some recarburizers, which can stabilize molten iron and increase productivity.
From above mentioned, we can know that the reason why the price of silica carbide brick is so expensive is that its raw material is not cheap and production process is very complicated. If you want to know more about info about SiC bricks, Contact us now!