Zhengzhou Rongsheng Kiln Refractory Material Co.,Ltd., built in early 1990s, is located in the middle section of Zhengshao highway in a beautiful city Xinmi, Henan Province. Xinmi as The Capital of Refractory has abundant bauxite and coal resources, providing rich raw materials for Rongsheng Kiln Refractory Material Company. Rongsheng is near Longhai and Jingguang two trunk railways, offering convenient transportation for product delivery.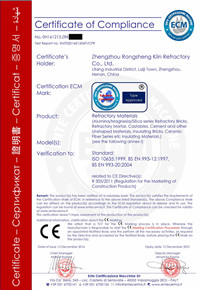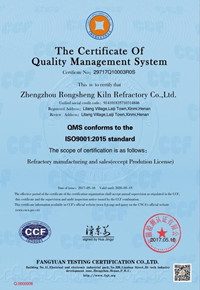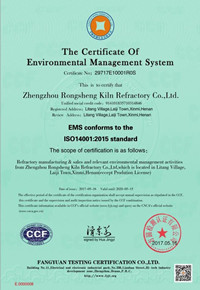 About RS Refractcory Plant Condition
Rongsheng Refractory Company now has more than 180 staffs, 20 among them are technicians, possessing three automatic production lines for shaped product, unshaped product and thermal insulation material. The production facilities contains molding workshop, automatic feeding workshop, high temperature tunnel kiln, environmental protection & energy saving ultra-high temperature tunnel kiln and dust removable equipment. All the production process meets the ISO 9001 standard and other strict inspection. Rongsheng has rich experience in customization and can produce various kinds of products to meet customer's needs. The production work runs on double shifts, working efficiently and quickly. The annual output of the Rongsheng refractory is 250 thousand tons.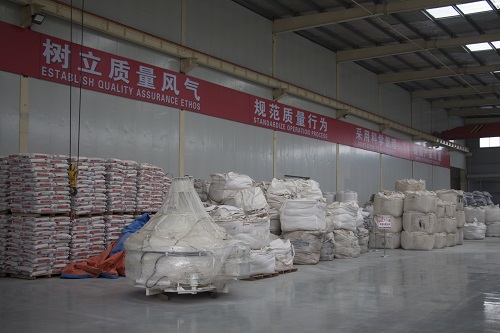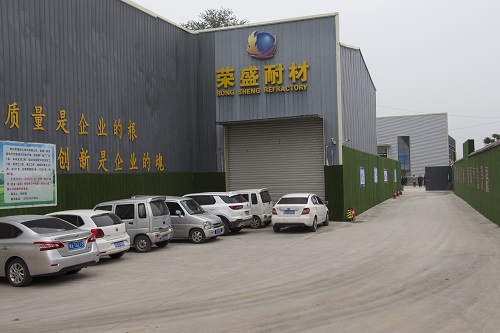 Major Refractories Materials Products
The major products in Rongsheng are high alumina brick, lightweight insulation brick, fire clay brick, wear resistance castable, corundum castable, low cement castable, impervious material, plastic refractory, etc. Different refractory bricks are used in different industries: anti-stripping alumina brick, alkali proof brick and phosphate brick are used in cement industry; wear resistance brick, corundum brick and mullite brick are applied in boiler industry. Rongsheng strives for survival on the basis of quality, establishing the management tenet of customer first, credit first and service first. The sales policy of Rongsheng products is to meet the customer's need, aiming to launch new product, to develop new market and to enhance the competitiveness in the market.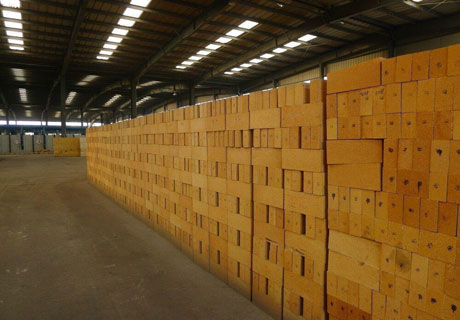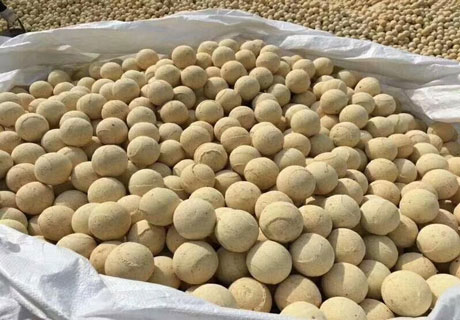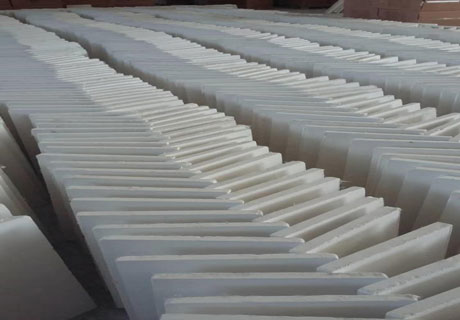 About Us Corporate Philosophy
Rongsheng adheres to the principle, "The product quality is life, the enterprise integrity is foundation." After 20 years' development, with continuous innovation and development, Rongsheng has now become a comprehensive enterprise which produces refractory materials in metallurgy, electric power, building materials, chemical industry, glass industry, non-ferrous metals, etc.
Advantages of RS Refractories Materials Products
Rongsheng is a high-quality brand with standard production and strict management.
Rongsheng possesses advanced equipments and high-tech production assembly line, reducing cost reduction by30%.
Rongsheng has 24 hour production capabilities, assuring the products will be delivered on time.
The service team of Rongsheng is of years' experience, and will deal with all sorts of problems within 24 hours.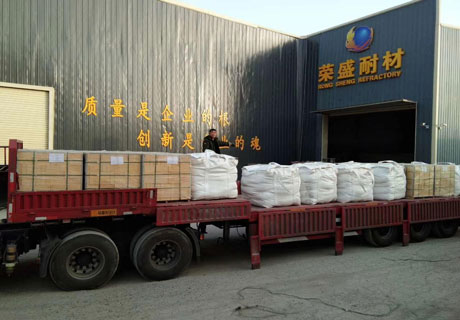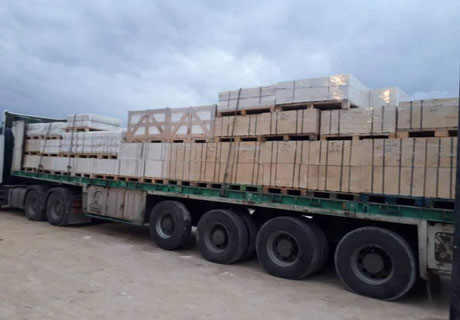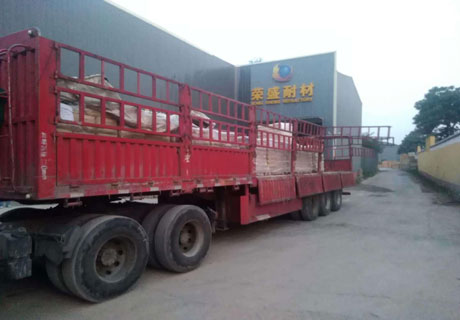 About RS Achievements
Rongsheng has gained the trust and praise among customers in this more and more fierce market competition. The refractory materials from Rongsheng are sold remotely to Vietnam, India, Korea, Pakistan,Iran and other countries in south Asia. Many customers give complements to Rongsheng after the cooperation. If you are in need of refractories materials, refractory bricks, monolithic refractory, ceramic fiber blanket, ceramic fiber board, etc, please email RS Kiln Refractory Company. RS Refractory Supplier will make you satisfied!