Magnesia and chromium trioxide as the main components,of MgO and spinel as the main mineral components of the magnesia chrome brick refractory products. This type of refractory brick high fireproof degree, high temperature strength, strong resistance to alkaline slag erosion, good thermal shock stability, acid slag also has a certain degree of adaptability, is high quality refractory brick products, is a customer trust a popular product.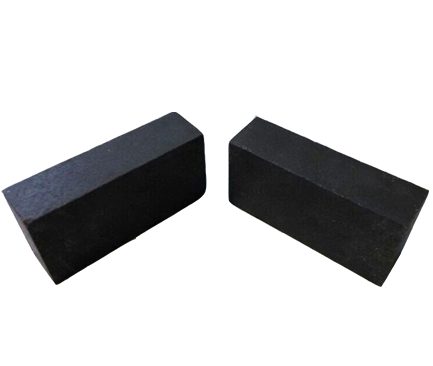 Magnesite chrome brick is mainly used in metallurgical industry, such as the construction of open hearth furnace roof, electric furnace roof, outside the furnace and all kinds of non- ferrous metal smelting furnace.
It will also apply to the high-temperature part of the ultra-high power electric furnace wall adopts fused cast magnesite chrome brick, the high-erosion area of the refining furnace outside the furnace adopts synthetic magnesite chrome brick, and the high-erosion area of the non- ferrous metal flash melting furnace adopts fused cast magnesite chrome brick and synthetic magnesite chrome brick. In addition, magnesite chrome brick is also used in cement rotary kiln firing belt and glass kiln regenerator and other parts.
The high temperature performance, erosion resistance, of the mgo-chrome brick were improved by the microstructure of mgo-chrome brick. It is high quality refractory products.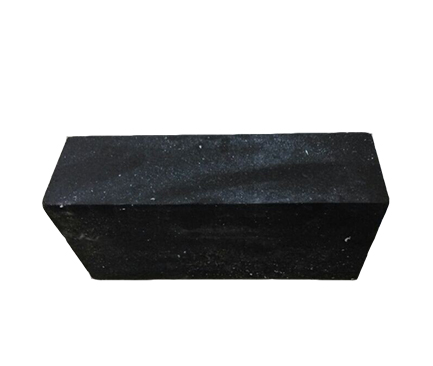 We are a high quality magnesia chrome brick supplier, specializing in the production of a variety of refractory materials for more than 20 years, products exported to more than 60 countries and regions in the world, high quality, fast delivery, welcome to come to consult, inspect,purchase.