RS Refractory direct sale magnesium carbon brick, quality assurance,affordable price, exported to more than 60 countries and regions in the world, to meet the needs of users in all industries, also can be customized according to the parameters specified by the customer, wholeheartedly for the customer service.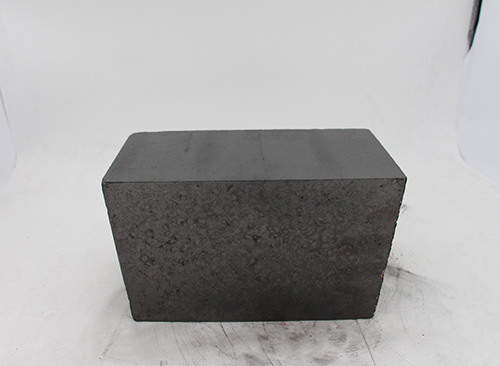 Magnesium carbon brick is made of magnesia and graphite as the main raw materials, and phenolic resin as the binder. Then after mixing, molding, heat treatment production. At present, this type of refractory brick has become the main refractory material of steelmaking converter lining.
Magnesium carbon brick has good high temperature resistance, high slag resistance, good thermal shock resistance, graphite mechanical strength with the rise of temperature and low temperature creep, economic benefits have been significantly improved, is one of our best-selling products.
This series of refractory brick is mainly used in the lining of converter, ac electric arc furnace, direct current electric arc furnace, slag line of ladle and other parts.It is also widely used in the bottom and wall of electric furnace, non-ferrous metal smelting furnace, high-temperature tunnel kiln, lining of calcined magnesia brick and cement rotary kiln, lattice brick of regenerator chamber of glass kiln, etc.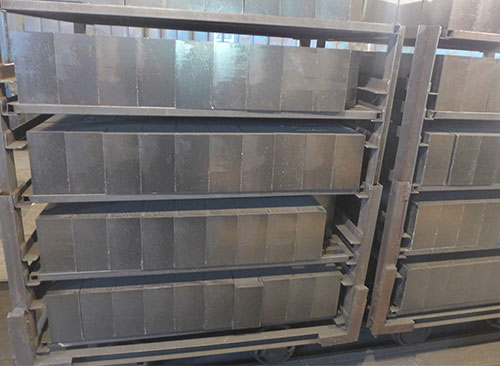 As a kind of composite refractory material, magnesium carbon brick makes good use of magnesia sand's corrosion resistance and high thermal conductivity of carbon. The product quality is high, the price is preferential, welcome everybody to come to consult the purchase.