High alumina refractory castable price reasonable, high quality, usually use bauxite, coke gem as aggregate, using silicon powder, calcium aluminate cement, water reducer, etc made from. In addition, we can also choose the corresponding grade of aggregate according to different use environment or design requirements. We can produce high alumina refractory castable with standard volume density for customers to choose and purchase.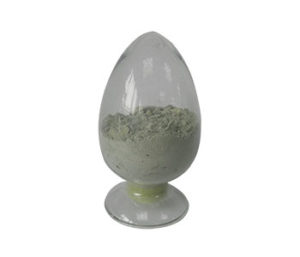 High alumina refractory castable has high cold and hot strength, good wear-resisting property, high heat shock and anti-spalling property, good volume stability and long service life under high temperature. Welcome the user who has the need of refractories to contact me.
This series of refractory castables are widely used in the second stage reformer, gas pipeline of gasifier, hydrogen reformer, sulfur recovery device, flue, cement kiln tail, kiln head cooling machine, blanking machine, etc. High alumina refractory castable price concessions, stable and reliable quality, has been the user's consistent praise, is worthy of the customer's trust in the high quality of refractory materials.
High alumina refractory castable price favorable, with the characteristics of impermeability, corrosion resistance, impact resistance, wear resistance, good mechanical properties, etc., is widely used in power station boilers and other thermal furnace front and rear arch, roof, rear furnace wall and other parts.  High alumina castable has the advantages of good anti-permeation ability, anti-corrosion ability, good thermal shock resistance, good abrasion resistance, good mechanical performance and so on.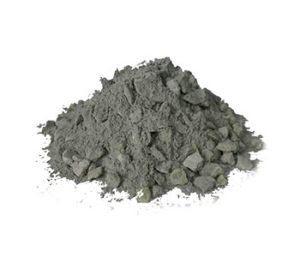 Zhengzhou Rongsheng Kiln Refractory Co.,Ltd. is professional refractory material manufacturer, main production various refractory castable, refractory bricks, insulation material, ceramic fiber etc. Widely used in metallurgy, coke, electricity, cement, glass, ceramics, carbon roasting. Welcome to contact us.