Steel fiber refractory castable manufacturing is made of super grade bauxite clinker as aggregate, high quality bauxite clinker and corundum powder as matrix, superfine powder and other composite materials as binder and additives, plus stainless steel heat resistant fiber. At the same time, with the addition of steel fiber, the overall strength of the furnace wall after pouring is greatly enhanced.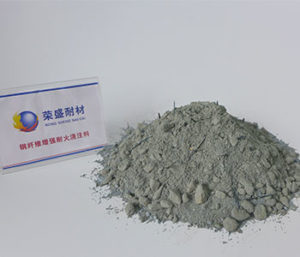 This series of refractory castable is made of refractory aggregate, powder, binder, admixture and steel fiber (heat resistant stainless steel fiber is available, the content is generally 0.6%~2.5%). It has the characteristics of high strength, wear resistance and thermal shock resistance. Suitable for mechanical vibration, thermal shock, wear and other parts under high temperature masonry.
Steel fiber refractory castable in the important part of the use of high aluminum clinker as aggregate and powder on the basis of the appropriate steel fiber castable reinforced castable characteristics are high strength, good toughness and thermal shock stability, anti- peeling and wear resistance. Most of them are used in places where the change of temperature ladder can easily lead to the damage of furnace wall.
This series of refractory castable is often used in the boiler and furnace outlet, top, side wall and other parts of the use. It is widely used in steel, metallurgy, chemical industry and building materials industries. In CFB boiler, it is often used in the outlet of the furnace, the side wall, the top, the straight section of the cyclone separator, the top of the cyclone separator, the parts of the feedback device and so on.
Steel fiber refractory castable can inhibit the shrinkage of castable during curing, grilling and high temperature use. After adding steel fiber, not only the toughness of castable can be improved, but also the mechanical impact and mechanical strength can be improved.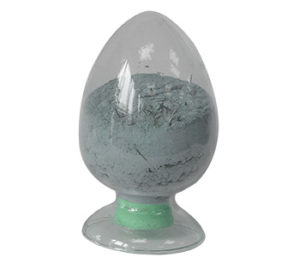 Steel fiber refractory castable manufacturing, mostly used to build high temperature gas, or solid material contact industrial furnace lining, because of the discontinuous use of the occasion, temperature fluctuation, thermal stress and mechanical stress. Steel fiber castable can improve its thermal and mechanical vibration. Welcome customers to consult and purchase.