High alumina brick is ultra-high temperature fired out of the refractory products, 1200-1400℃ will occur solid phase reaction. Plasticity may occur above 1400℃. The product is sintered at 1500-1600℃.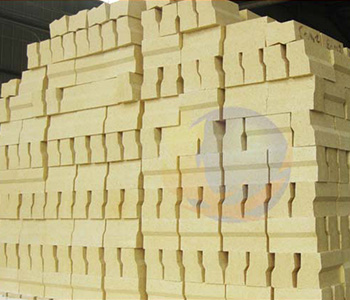 This series of products should be sintered in a weakened atmosphere, which can promote sintering without reducing the fire resistance. When cooling, before the liquid solidification, the brick has a good buffer stress capacity. Cooling speed can be adjusted, after the liquid solidification, the plasticity of the brick has been offset. In order to make refractory products do not appear crack, should delay the cooling.
High Alumina Brick Advantage
After comparison with customers, our high quality high aluminum refractory bricks are generally 2-4 MPa higher than the first-class high aluminum bricks of other manufacturers in the same weight and amount of aluminum. This is the guarantee of our technology and strength!
High alumina brick advantage is outstanding. Such as high compressive strength, high thermal conductivity, good impact resistance, long service life and good slag resistance. The application range is wide, is in recent years the hot-selling products, the customer's praise!
Under the condition of unit temperature gradient of refractory brick, the heat flow velocity per unit area of the material has a great relationship with the porosity. This type of high alumina brick has good impact resistance and longer service life than other refractory bricks. In addition, it can resist slag erosion at high temperature without being destroyed. High alumina brick advantage is obvious, a wide range of uses, reasonable price, high quality, welcome to purchase.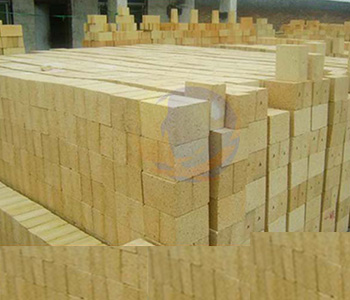 Zhengzhou Rongsheng Kiln Refractory Co.,Ltd. production of various high alumina brick, refractory high alumina brick, high alumina shaped brick, high alumina lattice brick. Welcome to visit and purchase. Based on reliable quality, fast delivery, reasonable price and considerate service. Our company is committed to selling all kinds of high quality refractory materials. We will serve you wholeheartedly.