Refractory material is made of refractory cement as binder, and refractory aggregate can be made of clay, high aluminum, mullite, corundum and other high-quality refractory materials. According to the specific use requirements, refractory fiber can also be added.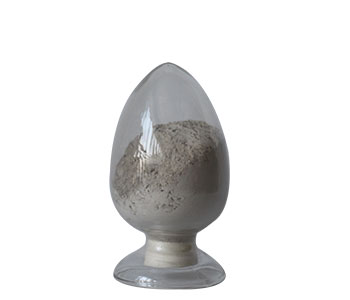 The refractory cement is high quality bauxite and lime as raw materials, according to a certain proportion into the right amount of raw materials, after sintering to aluminate as the main component of the clinker, and then ground into a fine powder, made of refractory hydraulic cementing materials.According to the composition of different into aluminate cement, dolomite cement, calcium magnesium aluminate cement, refractory cement as a refractory castable production of a binder or refractory powder, refractory cement castable can be quickly combined, promote coagulation.
We are high quality refractory cement castable manufacturer, this series of refractory castable has the characteristics of convenient construction, rapid hardening in a short time, denser structure, high temperature volume stability, corrosion and erosion resistance of slag. Refractory cement castable is a common lining material for kiln, which is widely used in high temperature industrial kiln of blast furnace, hot blast furnace, heating furnace, boiler, pellet furnace and other industries.
This series of refractory castable cement can improve the performance and stability at high temperature.It can usually be used as the whole lining products of the kiln. During the field construction, it is necessary to mix the castable and binder in advance. After adding appropriate water and even stirring, the castable can be poured into the installed mold, with the vibrator vibration molding, after curing, demould, baking into use.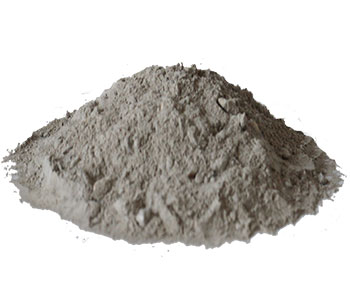 Our company is professional refractory cement castable manufacturer,product which are widely used in building materials, metallurgy, nonferrous metals, chemical industry, electric power and other industries. Rich production experience, strong technical force, products exported to more than 60 countries and regions. If you want to know more, welcome to contact us, we will wholeheartedly serve you.