Steel fiber refractory castable refers to the heat resistant steel fiber of a certain size added by refractory aggregate, binder and admixture composed of the mixture of castable refractory, is now a fluidized bed boiler used a kind of wear resistant material. We are steel fiber castable manufacturer, welcome to contact us.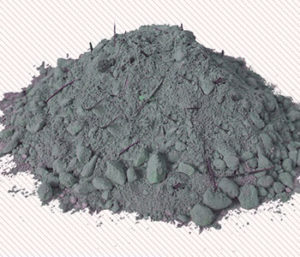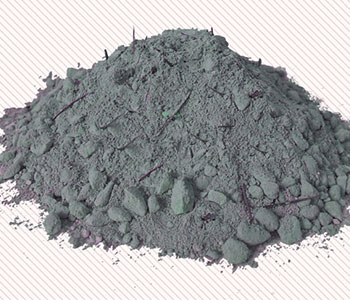 The steel fiber refractory castable construction process is simple, the speed is fast, the material consumption is small. This series of refractory castable requirements for the location of anchoring nails in the abnormal parts of furnace lining are not very strict, which makes the design simplified and the construction easy. The insulation layer with anchor brick structure is especially convenient.
It furnace lining has no joints, the fiber is arranged in a three-dimensional direction, under high temperature use, the furnace lining does not produce directional shrinkage, no cracks, the furnace lining integrity is good, good air tightness, good insulation effect, long service life. Steel fiber refractory castable manufacturer, the quality is stable and reliable, welcome to consult and purchase.
This series of refractory material has good mechanical properties, has certain strength, has certain bearing capacity, strong resistance to airflow erosion. In the refractory fiber castable shaped products, the furnace lining plate with groove can be directly arranged with the electric furnace wire or resistance belt, and can also be prefabricated into the type of electric furnace lining plate.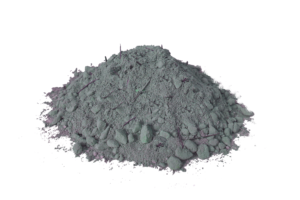 RS group is professional steel fiber castabe manufacturer, products exported to all countries in the world, should be a wide range of stable and reliable quality, reasonable price concessions, welcome the vast number of users to come to consult and purchase.