Steel fiber castable for sale is high aluminum clinker or brown corundum aggregate and powder, and then added to the binder and the right amount of heat resistant stainless steel fiber and admixture made of hydraulic refractory castable.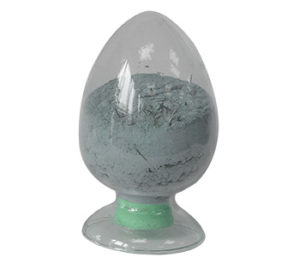 The steel fiber refractory castable has the characteristics of high strength, high temperature resistance, impact resistance, thermal shock resistance and good wear resistance. Can be widely used in cement rotary kiln kiln mouth, cooling machine, coal injection tube, decomposition furnace, preheater, metallurgy, building materials and circulating fluidized bed boiler high temperature vulnerable parts. We sincerely welcome customers to consult and purchase our refractory castable, we will serve you wholeheartedly.
Steel fiber castable for sale can inhibit castable used in curing, baking and high temperature generated by the contraction, can effectively improve the toughness of the castable, mechanical impact resistance and mechanical strength, improve the thermal shock resistance of steel fiber reinforced castable, prevent castable generated within the micro cracks under the action of thermal stress and mechanical stress extensions or extension and causing a fracture or peeling off.
With the steel fiber castable for sale, the ratio in refractory is also gradually increased, refractory will certainly get rapid development. At the same time, we will combine the resources to choose homogenization and high quality raw materials and special aggregate to improve the basic composition, research and promotion of steel fiber refractory castable, continue to improve the technical production power, welcome to consult and buy.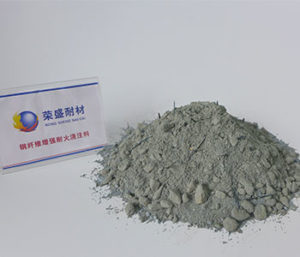 Zhengzhou Rongsheng Kiln Refractory Co.,Ltd. is excellent refractory material manufacturer, professional production of various types of refractory materials, product variety, export more than 60 countries and regions in the world, and a number of customers to reach friendly cooperative relations, welcome to purchase.