High alumina cement (formerly called bauxite cement) is based on bauxite and lime as raw materials, according to a certain proportion of preparation, calcined, ground fine produced by a kind of aluminate as the main mineral composition of the hydraulic cementitious material, also known as aluminate cement. High alumina cement manufacturing strict selection of high quality raw materials, fully automatic processing, high precision, high degree of automation, welcome to consult.
The early strength improvement rate of high quality high alumina cement manufacturing is much higher than that of fast hard Portland cement, which is more suitable for emergency repair, but the later strength will be reduced, which limits the use in structural engineering.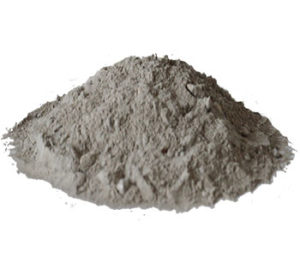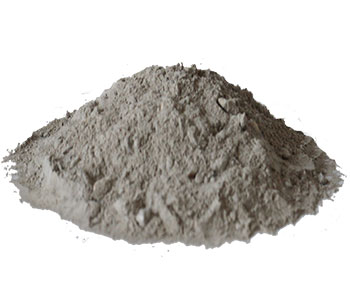 In addition, the early high alumina cement hardening exothermic, compared with the Portland cement with the same label, only one day can release hydration heat 70~80% of the total. Due to several exothermic heat, it is suitable for low temperature curing concrete engineering.This series of refractory cement has strong resistance to sulfate erosion. During the hydration process, free calcium hydroxide is not separated out, but aluminum hydroxide gel is generated, forming a protective film on the particle surface.The corrosion resistance was decreased during the later crystal transformation.
High alumina cement manufacturing is made of high temperature resistance, high aluminum cement can be used as a cementing material for heat resistant concrete, configured into heat resistant concrete. Wide range of use, use the quality of stable and reliable, is a high quality unshaped refractory.
This series of high aluminum cement can be used to prepare amorphous refractory, gypsum bauxite expansive cement, self-stressing cement and other special purpose cement, but also can be used for construction, repair, resistance to sulfate erosion and winter construction and other special needs of the project.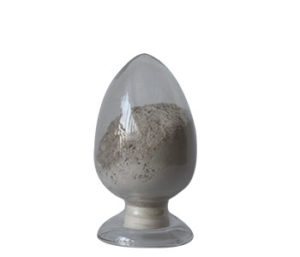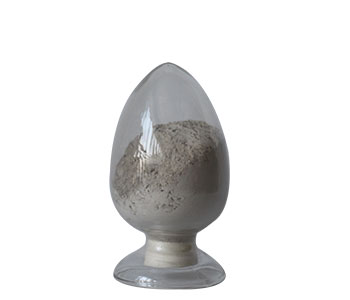 RS group specializes in producing various shaped and unshaped refractory materials for more than 20 years, and has formed a set of professional operation system. The refractory products are exported to more than 60 countries and regions in the world, and have won the unanimous praise and trust of customers. Welcome to consult and purchase.