It is well known that the mineral composition of clay brick is mainly kaolinite and impurities of 6-7%. The firing process of clay refractory bricks is mainly a process in which kaolinite dissolves into mullite crystallization.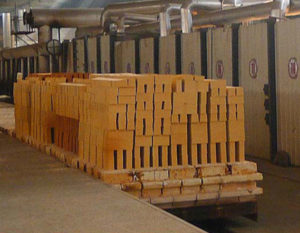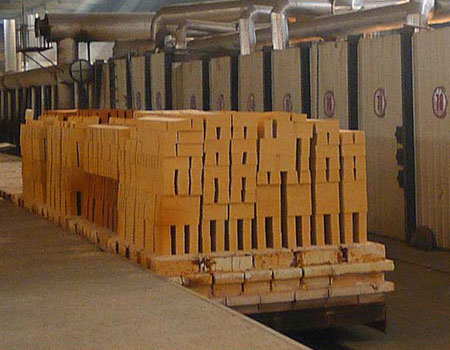 SiO2 and Al2O3 in clay refractory bricks form eutectic low melting silicates with impurities in the firing process, surrounding the mullite crystal. And, this series firebrick belongs to weak acid refractory, can resist the erosion of acid slag and acid gas, the resistance to alkaline material is a bit poor. Clay brick has good thermal performance and resistance to rapid cooling and rapid heating.
Generally speaking, the fire resistance of clay brick and silicon brick is equal, as high as 1690 ~ 1730℃, but the softening temperature of load is lower than silicon brick more than 200℃. In addition to mullite crystals with high refractoriness, clay brick also contains nearly half of the amorphous glass phase with low melting point.
This series of clay refractory bricks has the characteristics of strong plasticity, good thermal shock stability, high temperature volume stability and strong resistance to acid slag.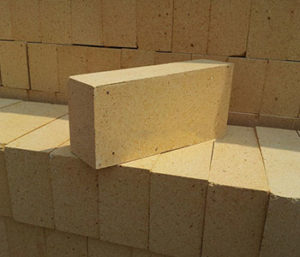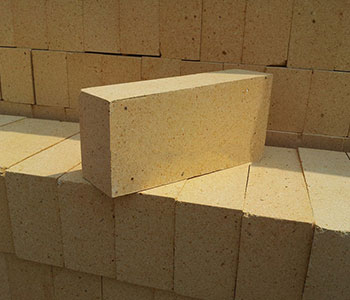 I plant specializing in the production of all kinds of refractory brick, refractory castable, refractory cement and other high quality refractory materials, exported to more than 60 countries and regions in the world, stable and reliable quality, reasonable price preferential, welcome you to come to consult and purchase, we will be dedicated to your service.