Silicon carbide mullite bricks also known as high wear resistant brick. It is mainly made of mullite and andalusite as well as silicon carbide and special grade bauxite. Then after mixing, high pressure molding and then high temperature refractory brick. It not only has the characteristics of mullite resistance to high temperature performance, and sillimanite has advantages of wear-resisting, corrosion resistance, good thermal conductivity and so on.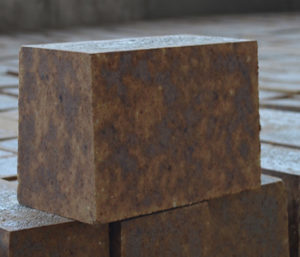 Silicon Carbide Mullite Bricks Feature
1. This series of refractory brick has compact structure and good wear resistance. According to the data reference, the normal temperature wear resistance of refractory material depends on its strength and structure density, strength and density of the material, wear resistance is better.
2. Silicon carbide mullite bricks has high softening temperature under load and good high temperature performance. As is known to all, the high thermal conductivity and small thermal expansion coefficient of SiC significantly improve its thermal shock stability, and the 1100 ℃ water cooling test is more than 10 times. Therefore, as the lining of the kiln, the carbide mullite brick can achieve no peeling, no fracture, and can improve the service life of the kiln.
3. It can effectively reduce the temperature of the kiln, with good heat insulation performance. The thermal conductivity of this series of refractory bricks is lower than that of alkaline products, so its insulation effect is better.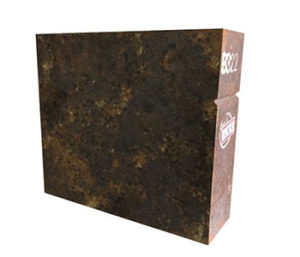 Silicon carbide mullite brick in the process of use, have the continuous formation of protective layer, reduce the ring and other characteristics, can be used not only in the transition zone, but also for decomposition zone and cooling machine.
We are a qualified refractory products manufacturer, reliable product quality, comprehensive service in place, can provide one to one customized services, you are welcome to come to consult.