Zhengzhou Rongsheng Kiln Refractory Co.,Ltd. is committed to the development, development and production of high-grade refractory materials. The main products are: high purity corundum products, corundum mullite products, mullite corundum products, alumina hollow ball products, light corundum products, light corundum mullite products, zirconium brick products, chrome brick products, various shaped refractory materials.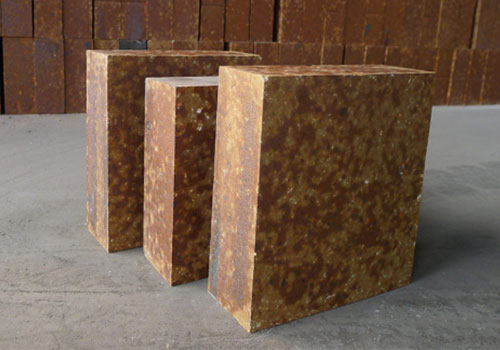 We adhere to the quality of survival, constantly improve the technological content and technical level of products, constantly launch new products, the pursuit of the right price, quality products to
provide customers with satisfactory, efficient service!
Silicon carbide mullite brick is made of silicon carbide,according to the requirements with a variety of binder, by high pressure molding, mullite carbonized silicon brick products have good thermal stability and high thermal conductivity, and good corrosion resistance, is an ideal energy-saving material for industrial kilns.
Silicon carbide mullite brick is widely used in heat treatment furnace, glass annealing furnace, enamel sintering furnace, diffusion furnace and all kinds of furnace shed and flame insulation materials. The most typical applications are used for non-ferrous metal smelting, industrial ceramics plate, push plate, annealing furnace muffle plate, circulating vulcanization bed boiler lining, igniter, waste incinerator lining and so on.
The main products of the company are all kinds of shaped and unshaped refractories, which are widely used in building materials, metallurgy, nonferrous metals, chemical industry, electric power and other industries.The company has three high-temperature tunnel kiln production lines, more than 200 employees, an annual output of all kinds of refractory 100,000 tons. Our products are sold all over the country, and exported to Vietnam, Indonesia, Korea, tajikistan and other countries in Asia, as well as Africa, Europe, Oceania, north and South America, more than 60 countries and regions on six continents.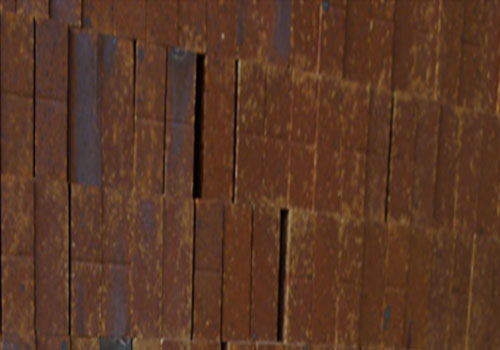 We are an excellent supplier of silicon carbide mullite bricks, with more than 20 years of production experience, we can meet the needs of users for refractory products, welcome to consult and purchase.