Silicon carbide brick is the main raw material fired into the refractory products, its main features are SiC for covalent combination. Silicon carbide brick supply has high thermal conductivity, high temperature strength, superior wear resistance, good thermal shock resistance, corrosion resistance and other advantages. This series of refractory brick is widely used in steel, nonferrous metal metallurgy industry.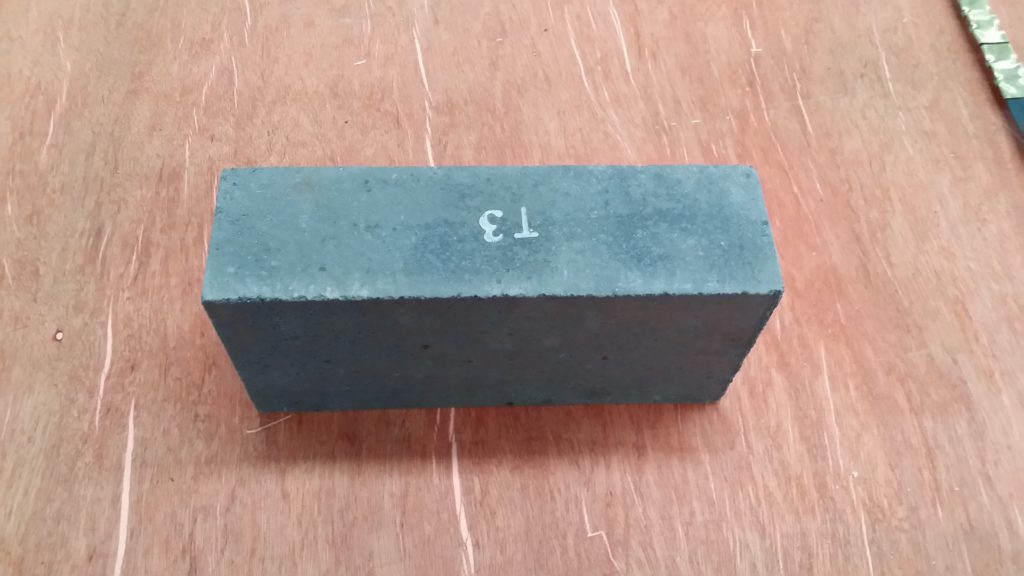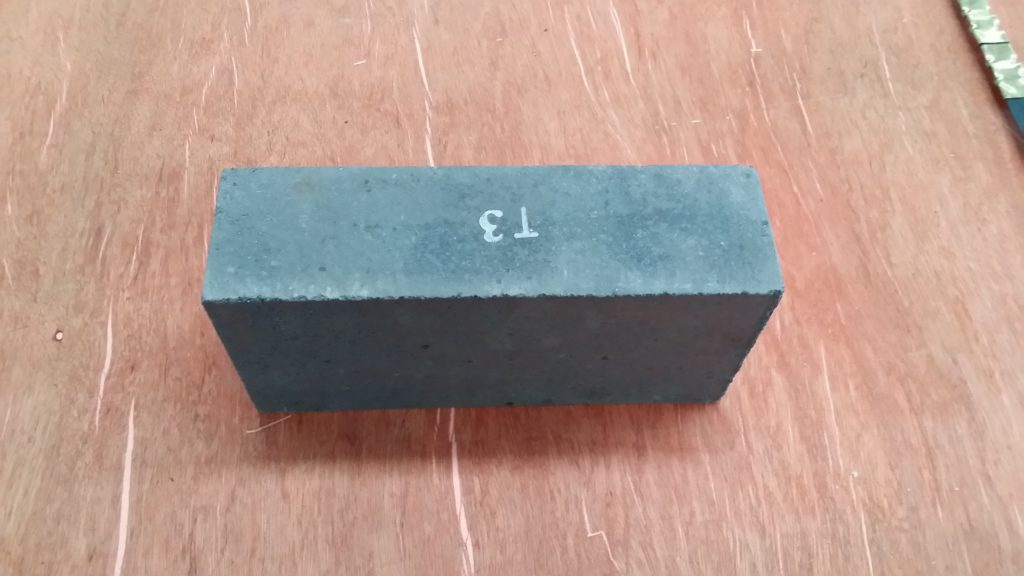 The origin of silicon carbide refractory brick can be traced back to 1903 in France and Belgium, where silicon carbide was used to make the distillation tank of zinc distillation furnace. Because its combination way is different, its performance difference is big also, silicon carbide brick makes raw material to choose black SiC commonly. Due to the combination of different ways, there will be some differences in the process.
Silicon carbide brick supply by combining silicon carbide particles with appropriate binders, which are then made into bricks, dried and burnt. This series of refractory bricks has good thermal conductivity, so it needs equipment with good thermal conductivity at high temperature, such as muffle furnace, tunnel kiln, ac heat exchanger, etc., all of which gradually adopt silicon carbide refractory brick.
This series of refractory brick can reach 1760℃ when used in the reducing atmosphere. Silicon carbide brick supply has good thermal shock resistance and can withstand the sharp change of temperature to prevent the furnace lining from cracking or breaking. In addition, the thermal strength is high, and it can withstand certain stress under medium and high temperature conditions, so it can be used as structural materials. Superior wear resistance, in a certain temperature, can be used as a wear lining.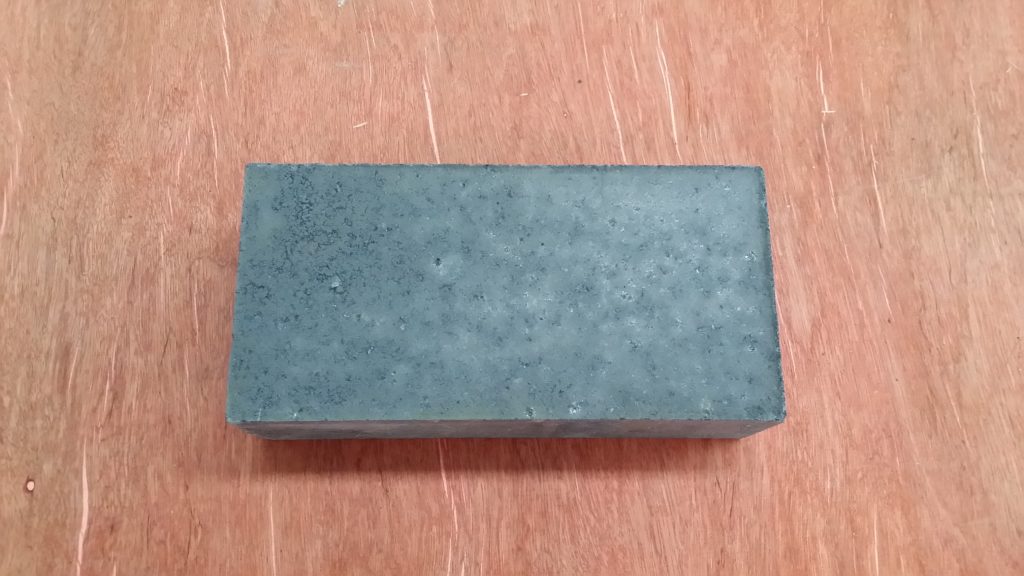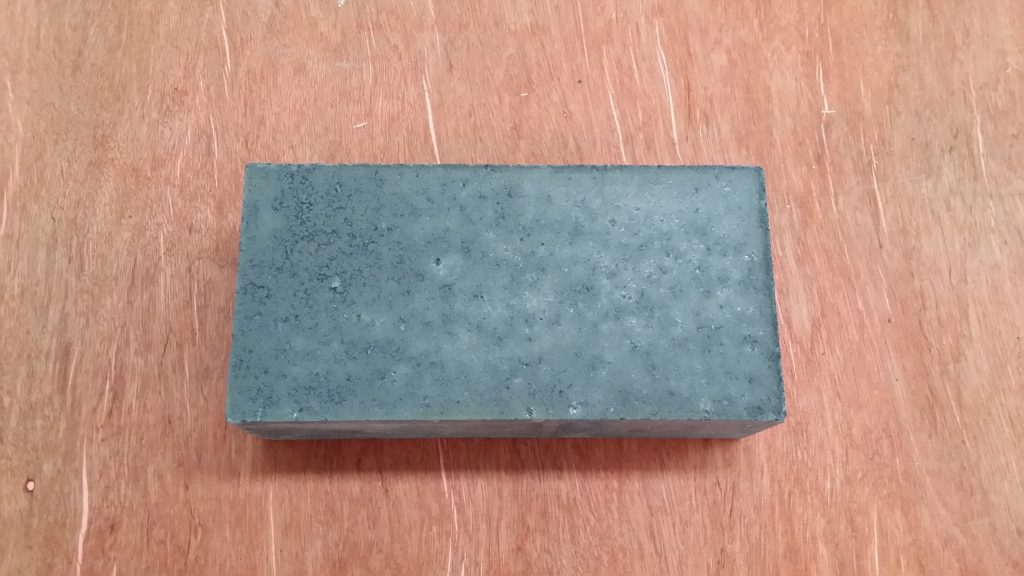 Zhengzhou Rongsheng Kiln Refractory Co.,Ltd. committed to providing you with high quality refractories, the quality of our refractories is stable and reliable, the price is reasonable, worthy of customer trust, you are welcome to come to consult and purchase.