Silica brick belongs to acid refractory material, with good acid corrosion resistance. Silica bricks for sale, good thermal conductivity, high softening temperature under load, thermal conductivity will increase with the increase of working temperature, no residual shrinkage. Moreover, the volume of the silica brick increases with the increase of temperature in the oven.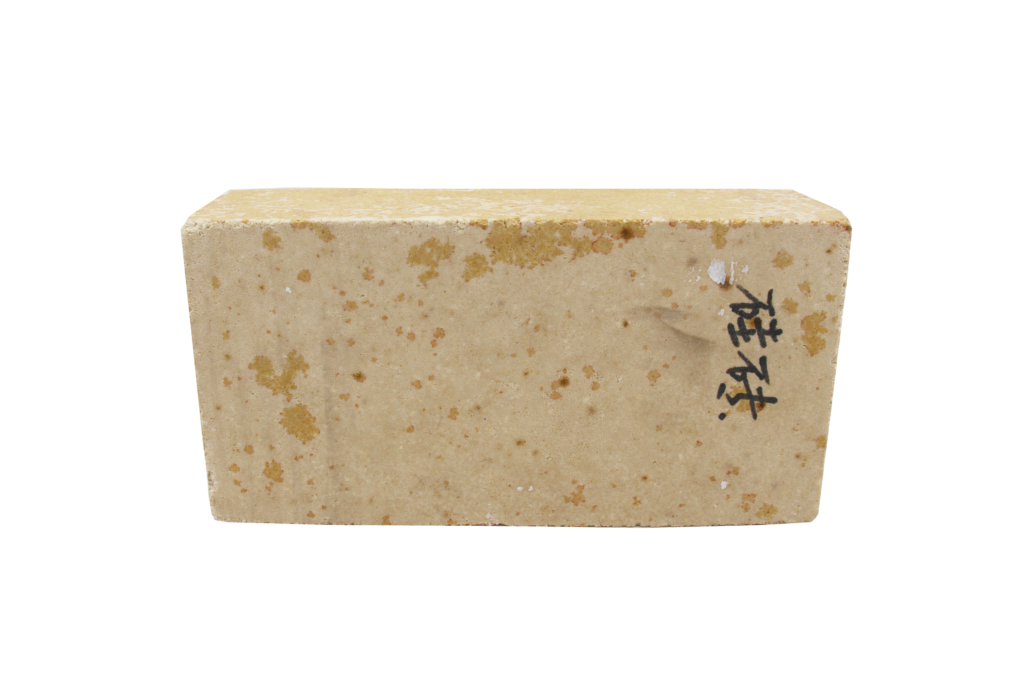 The raw material for making silicon brick is silica. The higher the content of SiO2, the higher the fire resistance. The most harmful impurities are Al2O3, K2O, Na2O, etc., which seriously reduce the refractory of refractory products. Silica bricks for sale is mainly made from silica with SiO2 content not less than 96%, adding mineralization agent (such as iron scale, lime milk) and binding agent (such as molasses, sulfite pulp waste liquid) through mixing, molding, drying, firing and other processes.
The looseness and sintering ability of the silastic body during heating depend on the properties and number of the two particle sizes in the particle composition. When the brick is made of fine particles, it is beneficial to reduce expansion, reduce the crack and volume change of brick body, advance product rate, and the content of scale quartz in advance products. However, the fine particles of mud will also lead to the advance of porosity of silicon brick.
It is much more difficult than other refractory material because of the phase transition and the large volume change in the process of firing and the small amount of molten liquid formed at the firing temperature. In order to make the temperature rise slowly and uniformly in the high temperature stage, weak reduction flame is usually used in production. At the same time, it can also make the temperature distribution in the kiln even, reduce the temperature difference between the top and bottom of the kiln, avoid the impact of high temperature flame on the brick, and achieve the "soft fire" (evenly moderate fire) firing requirements.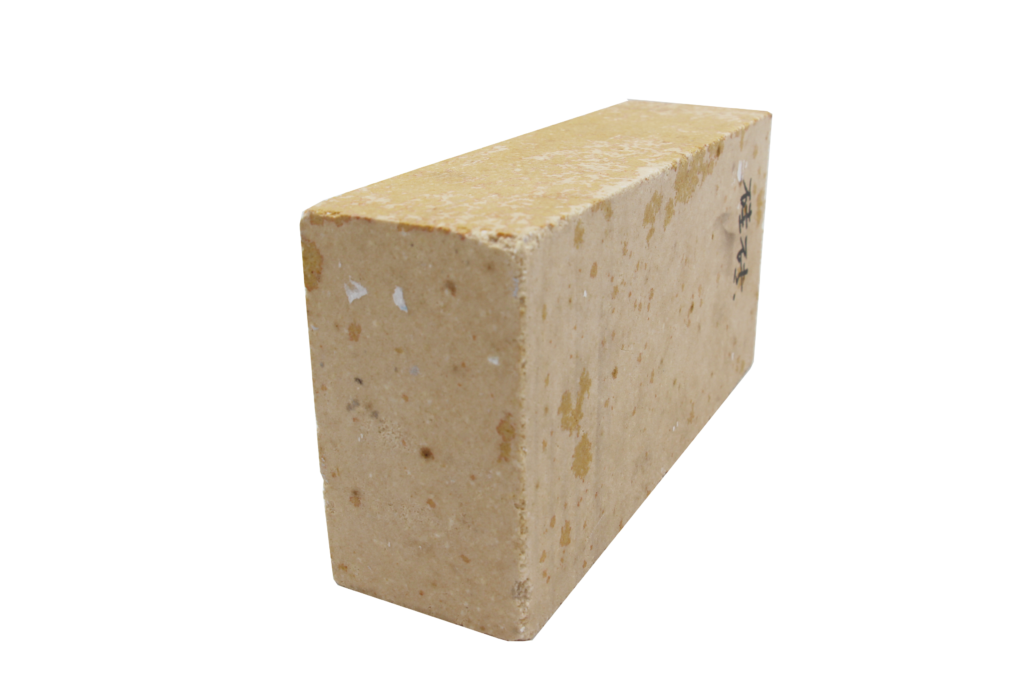 Silica bricks for sale quality temperature is reliable, is worthy of the customer's trust of high quality refractory products. Welcome to consult and purchase, we will serve you wholeheartedly.