Refractory wear resistant plastic is mainly made of high alumina clinker, corundum, mullite and silicon carbide as aggregate. Wear resistant plastic sales, with excellent wear resistance, super adhesion and high operating temperature (1600℃).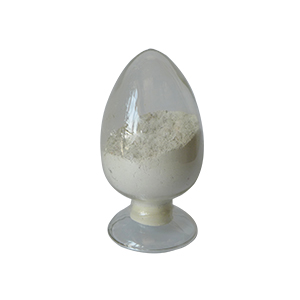 It is made by using different admixtures and binding agents, is one of the refractory materials with high wear resisting property. And has the advantages of convenient construction, good plasticity and good abrasion resistance. Refractory wear resistant plastic sales, after the construction of the wear- resistant layer with high strength and wear resistance, can meet the boiler with the use of wear resistant refractory performance requirements.
This series of refractories can be constructed by ramming process. It is suitable for the construction of thin parts such as water cooling wall in the furnace, mainly used in the dense phase area of the furnace and the parts such as steam cooling and water cooling cyclone separator. The wear resistant refractory material in this area is designed as a single-layer ramming structure, which is fixed by wear-resistant pin, and its design thickness is relatively thin, which is directly laid on the construction surface. Also can be repaired in circulating fluidized bed burner band castable, cyclone tube etc. Use the application of refractory parts: its strong stick performance, can repair any irregular wear parts, without using steel template or mold, can ignition immediately after the completion of the engineering project, need not special maintenance, so as to shorten the construction period, cost saving.
Refractory wear resistant plastic sales should pay attention to the preservation method, should avoid open storage, prevent direct sunlight. In the summer, should be stored in the dank place, winter should be done to prevent freezing measures.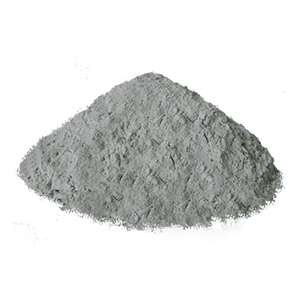 Zhengzhou Rongsheng Kiln Refractory Co.,Ltd. is professional refractory manufacturer, I plant production experience, many export countries, all kinds of qualification certification complete, welcome a large number of visit to choose and buy.