Steel fiber castable is a refractory castable composed of heat-resistant fiber with a length of 20-35mm which is added to refractory aggregate, binder and admixture. Steel fiber refractory castables can inhibit the shrinkage of refractory castables during curing, baking and high temperature use. The addition of steel fiber can not only improve the toughness of refractory castable, but also improve the mechanical impact and mechanical strength.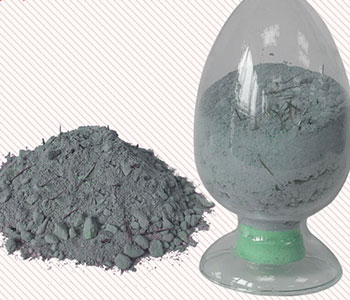 Generally speaking, the thermal shock performance of refractory castable can be improved by adding steel fiber. When steel fiber is added to the refractory castable, the steel fiber castable can prevent fracture or spalling under the action of preventing microcrack and mechanical stress.
The steel fiber cross section is different, in different circumstances, the steel fiber cross section added in the refractory castable is also different. In general, we use the addition of crescent – shaped straight steel fiber. All in all, this kind of steel fiber can effectively increase the contact area between steel fiber and castable, increase the friction force, and at the same time will not affect the mixing performance, but also easy to evenly disperse in the refractory castable matrix.
The use effect of steel fiber refractory castables is closely related to its fabrication process. According to the specific conditions of use, the proportion of adding steel fiber is different, adding too much is not ok. We should pay attention to the use of steel fiber castable to avoid the serious consequences of operation errors.
When steel fiber refractory castable construction, to mix dry castable and then add stir evenly, and then add steel fiber stir. Stirring in this way will not cause the steel fiber to bend and deform due to repeated stirring. If it is vibration molding, then it is necessary to use attached vibrator, can not use inserted vibrator construction. Otherwise, the uniform distribution of steel fiber will be destroyed, thus affecting the use characteristics and effect of castable.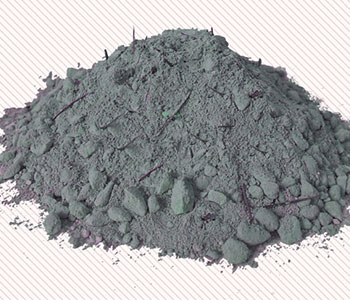 We are specialized in the production of steel fiber refractory castables quality manufacturers. I plant production of refractory castable varieties complete, numerous models, to meet the needs of various industrial construction, we welcome you to come to consult and purchase, we look forward to working with you.