Mullite castable sales with high mechanical strength and good thermal shock resistance, abrasion resistance and other properties, mainly used as the lining of boilers, blast furnace hot air furnace, heating furnace, ceramic kiln furnace and so on.
RS Mullite refractory castable is a refractory castable made of high quality porous mullite aggregate with fine powder and additives. The critical size of mullite aggregate is 12mm, long-term service temperature is 1350 degrees.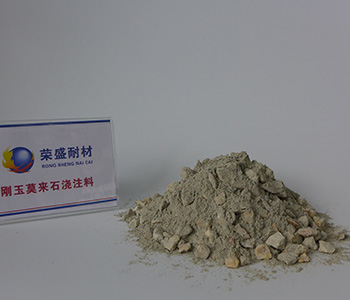 This series of refractory castables can be used as working lining in direct contact with flame due to its high temperature. Effective realization of high temperature energy saving, its unit unit weight light, structural weight reduction of 40 ~ 60%, eliminate the furnace roof hanging brick broken brick hidden danger. Moreover, mullite castable sales has a low thermal conductivity, and the use of porous mullite aggregate for batching has a low thermal conductivity and good insulation performance, which can quickly bake the furnace, shorten the drying period and bring significant economic benefits.
Mullite castable sales are widely used in petrochemical industry tubular heating furnace, light diesel, ethane cracking furnace lining, atmospheric and vacuum furnace, sulfur recovery device, steam boiler, shell shell network insulation layer, two cylinder and pipe insulation single layer, other industrial furnace door, fire hole, observation hole door lining. I plant production of refractory castables, quality stability and reliability, reasonable price concessions, is worthy of customer trust quality refractory manufacturers.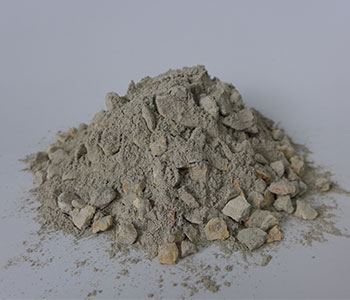 Zhengzhou Rongsheng Kiln Refractory Co.,Ltd. is professional refractory product manufacturer, I plant the production equipment automation degree is high, the production experience is rich, the product sells all over the world each country area, is worthy of the customer trust, welcome everyone to come to purchase.