Refractory cement also known as high temperature cement. In the preparation refractory cement manufacturing process, cement with special material is added. For example, low calcium aluminate refractory cement with pure bauxite and limestone as its main raw materials. Take dolomite as the main raw material, then add apatite, iron ore made dolomite high temperature cement. Also uses the high temperature can produce the chemical reaction and the hardening material, such as the refractory sulfate, borate and phosphate as the cementing material, such as high temperature resistant cement.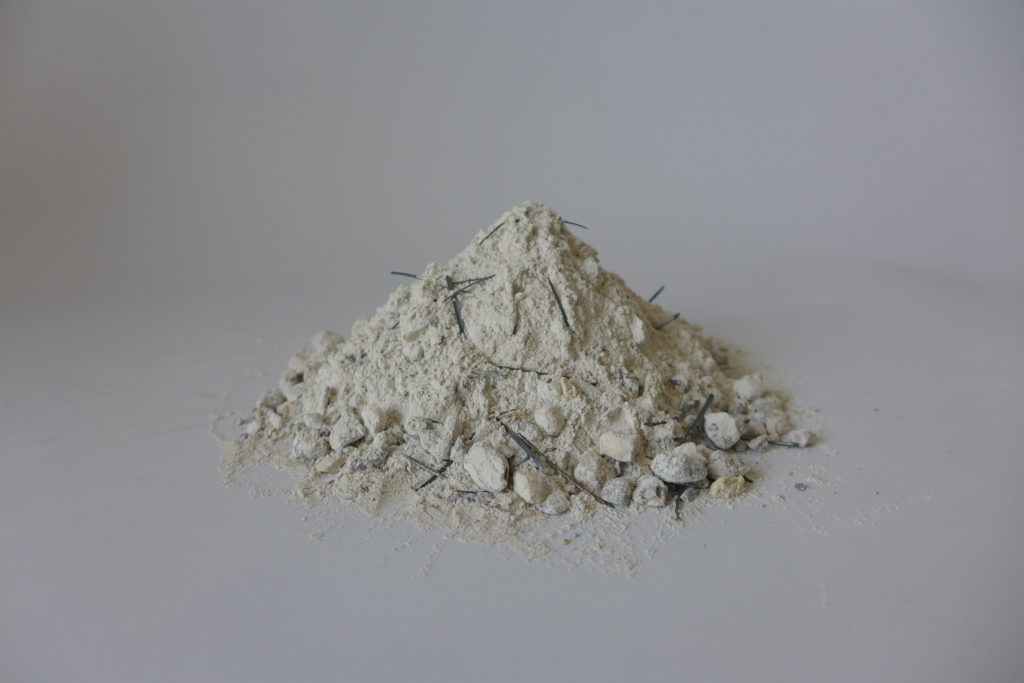 Classification Of Refractory Cement
1. Aluminous refractory cement
Aluminate refractory cement manufacturing is usually made of low calcium aluminate refractory cement clinker and high aluminum cement clinker after 4:1 volume, the mixture of a refractory cement. Compared with low calcium aluminate refractory cement: the early strength is higher, the refractoriness is close to, the use is the same.
2. Low Calcium Aluminate Refractory Cement
This series of refractory cement is made of raw materials with high quality bauxite and high quality white limestone as raw materials. According to a certain proportion of raw materials into appropriate ingredients, after a series of preparation process, the final preparation of a kind of hydraulic cementitious material with fire resistance.
Its main uses include: can and fireproof degree 1770℃ above the refractory material, such as calcined alumina, high alumina brick pieces, etc., made of refractory concrete or refractory mortar, used in some high-temperature kilns as refractory lining and some long-term by the atmosphere and rain erosion of high-temperature engineering. Also can be prepared with light aggregate heat insulation on the coagulation and heat – resistant coagulation and so on.
3. Calcium Magnesium Aluminate Cement
The refractory cement manufacturing is mainly made of high-quality alumina and dolomite in accordance with the appropriate proportion, through sintering, grinding and become a kind of aluminate cement. Its fire resistance can be more than 1650℃.
Calcium magnesium aluminate cement has strong resistance to chemical erosion of molten slag and molten metal. And because of the existence of spinel, the fire resistance is higher. Less mixing water, lower porosity after cement hardening, calcining shrinkage. This series of refractory cement manufacturing has a small strength loss when heated to 1100℃ for dehydration. In addition, calcium magnesium aluminate cement and electrofused white corundum aggregate are prepared into concrete, which can be used as the lining of cement rotary kilns and other industrial kilns.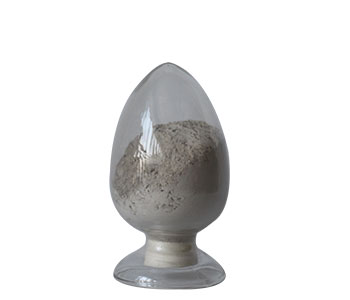 We are a high quality refractory manufacturers, specializing in the production of various types of refractory, committed to producing more quality refractory products. We have rich production experience and have established long-term friendly cooperative relationship with many customers. If you are in need of buy refractories, you are welcome to contact us. We will be at your service.