Silicon brick is also a kind of firebrick. It belongs to acid – resistant, corrosion – resistant brick. The long-term use volume of silica bricks is relatively stable when the temperature is up to 1640 ~ 1670 ℃. The main materials are scale quartz, quartz and a small amount of residual quartz and glass phase of acid refractory.
Silica brick belongs to acid refractory material, in the production of hot air furnace, coke oven, glass kiln used more. In addition, these furnaces not only use silicon brick, but also need to be equipped with some high-alumina brick, corundum brick and other firebrick products, to improve the performance and use time of the kiln, so as to greatly improve the performance and save costs.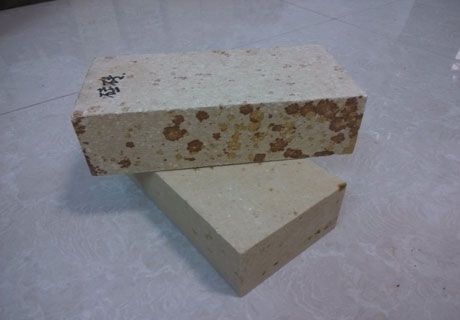 Silica bricks density is higher, each brick is heavier, commonly used specification has vaulted furnace brick, lattice brick, furnace bottom, furnace wall a few standard brick products. If you need buy refractory bricks, can directly contact Zhengzhou Rongsheng Kiln Refractory Co., Ltd. We will serve you wholeheartedly.
Silica Bricks Advantage
1. Good high temperature strength. Good mechanical properties at high temperature, high softening point under load (1640 ~ 1700℃), low creep rate (1550℃, 50h, 0.2mpa, 6×10) – 3% ~ 7 x 10-3%).
2. This series of refractory brick has good volume stability at high temperature.
3. Its overall performance is good, which can meet the requirements of high masonry quality and balanced ash joints.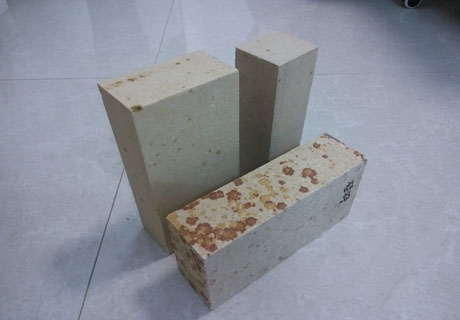 Silicon bricks is the main component with sio2, its content is in the refractory product of 93% above, it is raw material with quartzite, add a few mineralize agent, be burnt under high temperature. Its mineral composition consists of the coexistence of scale quartz, calcine quartz, a small amount of residual quartz and vitreous substance formed at high temperature.
Zhengzhou Rongsheng Kiln Refractory Co.,Ltd. Is a professional refractory manufacturers, committed to the production of a variety of high quality refractory products, product quality is stable and reliable, and many customers to reach friendly relations of cooperation. If you need to consult refractories, please contact us.