The basic refractories with magnesium oxide content of over 92% and magnesite as the main raw material are called magnesia refractory bricks. It can be divided into sintered magnesia brick and chemical magnesia brick. High purity magnesia brick is directly contacted by magnesite, so it is also called direct contact magnesite brick. There are electrofused magnesite bricks as raw materials.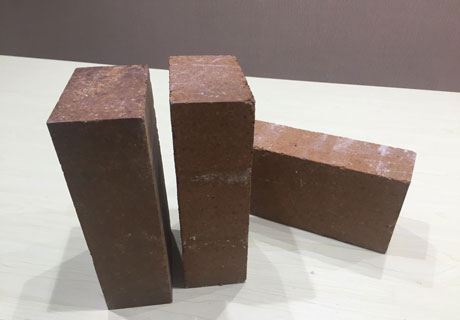 The series of refractory bricks are characterized by strong alkali resistance, strong erosion resistance, good thermal stability, high compressive strength and high softening temperature under load. It is mainly used for making basic open hearth furnace, electric furnace bottom and wall, permanent lining of oxygen converter, non-ferrous metal smelting furnace, high-temperature tunnel kiln, lining of calcined magnesia brick and cement rotary kiln, bottom and wall of heating furnace, grid brick of regenerator chamber of glass kiln, etc.
Magnesite brick is mainly made of magnesite as the main crystal phase, and the binding phase is usually the second solid phase with high melting point, and the glass is less alkaline refractory. If the binder is dominated by low-melting phase, its performance degrades. Magnesia refractory bricks thermal conductivity is good, but it decreases with the increase of temperature, its heat capacity increases with the increase of temperature, and its refractoriness and softening temperature under load are higher.
Magnesium products are mainly composed of a variety of crystal collection. In ordinary magnesium products, the main crystal phase of magnesite grains is separated by the crystal and glass phase of the matrix components, so that the direct combination of the granule of magnesite cannot be formed directly. Such a structure makes the quality and effectiveness of the product depend on the number and characteristics of the matrix components.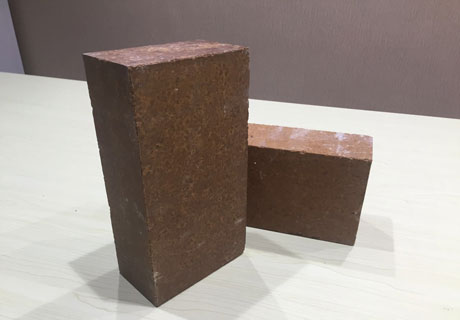 The main composition of magnesia refractory is magnesium oxide and the main crystalline phase is magnesite. Many magnesian refractories also contain silicate, spinel, or other components. However, the behavior of the main crystalline magnesite at high temperature can directly control the properties of magnesite refractories. Magnesia refractory bricks is widely used in metallurgical kilns.