In many industries, refractory castable is the refractory material we can usually use, usually used in the heating furnace and the roof of the soaking pit furnace mouth flue arch and other places, the effect is very good. So, what are the advantages of refractory castable in heating furnace? Refractory castable manufacturer will give you a detailed explanation of the following!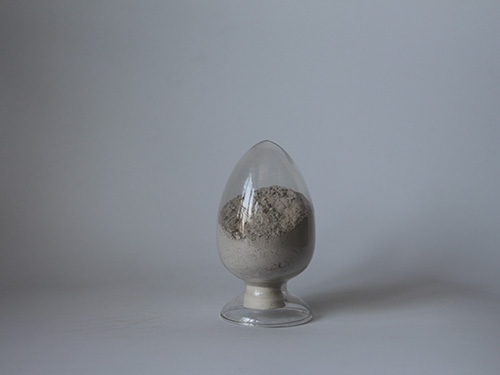 Advantage Of Refractory Castable
1. High refractoriness, refractoriness of aluminum silicate wear refractory castable are up to 1750-1850℃, more than the clay brick, reached the level of high aluminum brick, can be used in direct contact with the flame part.
2. Adiabatic performance is good, but the thermal conductivity coefficient of plastic is smaller than brick, because this heat loss is little, can reduce burnup, raise furnace temperature. If the water pipe of continuous heating furnace can be wrapped with plastic, the fuel consumption can be reduced by 20%, the output of furnace can be increased by 15%-20%, and the black mark of water pipe can be reduced. Cooling water use has also been reduced by two-thirds. The cost of the dressing will soon be recovered from fuel economy alone. We are the refractory castable manufacturer, with rich production experience, welcome to purchase.
High purity refractory castable is mainly composed of fused fused corundum, Al2O3 ultrafine powder and CA70 or 80 cement. Some materials such as fused magnesia powder, magnesia alumina spinel powder and chromium oxide are also added. Therefore, the refractory castable manufacturer varieties of refractory castables, such as high purity rigid jade, high purity chromium rigid jade and high purity chromium magnesium rigid jade, have been applied in steelmaking equipment and obtained good use effect.
About the advantage of refractory castable in heating furnace, this problem must have been known. Refractory castable manufacturer after careful research and production, low temperature and high temperature treatment, in the industrial equipment has been widely used, praised very good.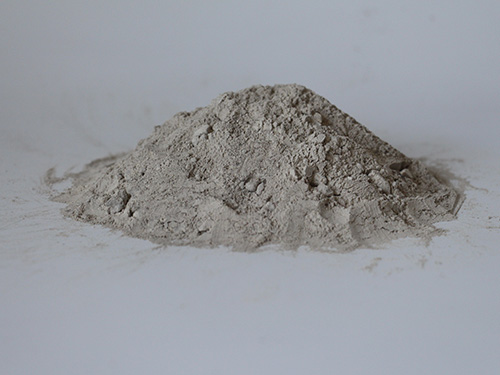 Refractory castable production process is simple, energy-saving, high construction efficiency, good quality, and according to the needs of the site to prepare or choose excellent performance materials. Therefore, the refractory castable is a kind of amorphous refractory with large dosage and wide application range in the furnace construction engineering. In order to improve the physical and chemical properties and construction performance of refractory castable, often also add the right amount of additives, such as plasticizer, dispersant, coagulant, retarder, expansion agent.