Magnesia carbon brick for ladle is mainly made of magnesia, magnesia, fused magnesia, high purity magnesia and high quality graphite and bauxite additives. The properties of Magnesia carbon bricks are closely related to the graphite content in the bricks. With the increase of graphite content, brick strength decreases, thermal expansion rate decreases, and residual expansion rate increases.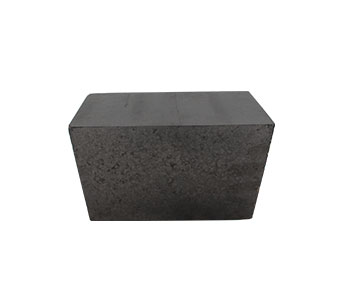 On this basis, we need to control the graphite content in Magnesia carbon bricks. This series of firebrick has low wettability to molten slag, and has excellent spalling resistance and corrosion resistance. It is suitable for slag line of ladle, especially for multi-furnace pouring. In order to meet the requirement of producing clean steel, the application of magnesium-carbon brick has expanded from the slag line to the side wall during refining in ladle.
It is important to note that when laying magnesium-carbon bricks on ladles, it should not be confused with refractory bricks with Si02 height. Otherwise, it will increase the local melting loss of magnesia carbon bricks. This series of refractory bricks are mainly used for lining of steelmaking oxidation reformer, steel outlet, hot spot of furnace wall of high power electric furnace, lining of refining furnace outside the furnace, slag line of steel bucket, etc.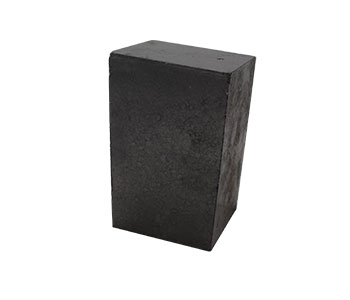 The production process of magnesia carbon brick is made of fused magnesia and flake graphite with phenolic resin as binder, at the same time, a certain amount of antioxidants were added through the processes of heat aging, high pressure molding and heat treatment finally made. This series of refractory brick quality is stable and reliable, reasonable price, is worthy of customer trust quality refractory brick, welcome to come to consult and purchase, we will be dedicated to your service.