Basic refractory material a refractory consisting mainly of magnesium oxide, calcium oxide or a mixture of the two. The main products are magnesia, magnesia chrome, chrome magnesia, magnesia olivine, magnesia aluminum, dolomite and calcareous refractory. Magnesia, dolomite and calcite are strongly basic refractories, while magnesia, chromium, magnesia, olivine and magnesia are weakly basic refractories.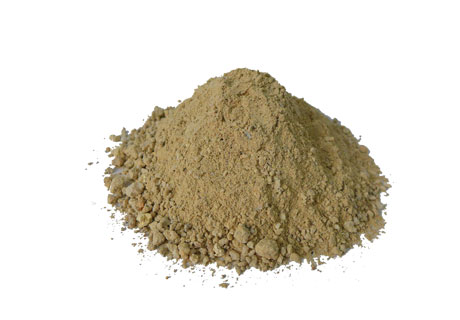 The main characteristics of basic refractories are high refractoriness, strong resistance to alkaline slag, but chemical reaction with acid slag. Mainly used for basic steel furnace, non-ferrous metal smelting furnace and cement rotary kiln.
This series of refractory material has high refractoriness, strong resistance to alkali slag and iron slag, and high thermal expansion rate. However, its thermal shock stability is generally poor, poor hydration resistance, at room temperature at low vapor pressure. Basic refractory material are poor conductors of electricity at room temperature. With the increase of temperature, the resistivity decreases and the conductivity increases.
There are many kinds of basic refractory material, which can be divided into magnesia, magnesia spinel, dolomite, olivine and limestone according to the chemical mineral composition. According to other classification methods, it can be divided into calcined alkaline refractory products, non-calcined alkaline refractory products and calcined oil-immersed alkaline products. Non-burnt alkaline products refer to tar bonded products, varieties of asphalt bonded magnesia brick, dolomite brick and magnesia dolomite brick, etc., burnt oil impregnated alkaline products refer to burnt products after asphalt impregnation, varieties of oil impregnated magnesia dolomite brick, magnesia brick, dolomite brick and lime brick, etc.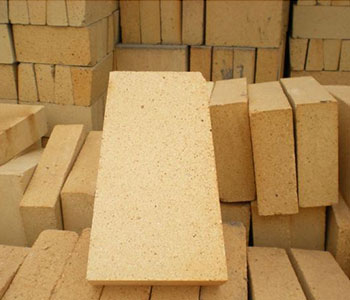 Zhengzhou Rongsheng Kiln Refractory Co.,Ltd. is professional refractory material manufacturer. We are committed to the production of high quality refractory materials, quality stability, price concessions, you are welcome to come to consult procurement.