In recent years, the development of magnesia carbon brick manufacturing with low carbon and excellent performance for refined steel ladle has been paid more and more attention in the market. The range of applications is getting wider.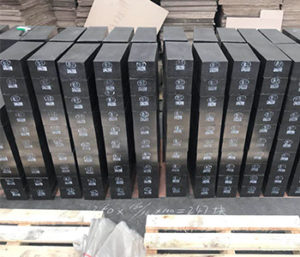 Magnesia carbon brick binder can be divided into three types: phenolic resin, modified asphalt, petroleum cracking by-products. Among them, use the effect best, the dosage most is phenolic resin kind. We are a professional manufacturer of magnesia carbon brick, welcome to consult and purchase.
Magnesia carbon brick manufacturing has the characteristics of high fire resistance, high temperature strength, strong resistance to slag erosion, excellent resistance to thermal shock and creep. The excellent performance of this series of refractory bricks depends on the existence of carbon in the refractory bricks, the oxidation of carbon in the use process of easy to cause the deterioration of the product tissue, so that the slag along the gap into the brick, erosion of magnesia particles, reduce the service life of magnesia brick. At present, the main means of adding antioxidants to improve the antioxidant capacity of magnesia- carbon brick.
As is known to all, the binder used in magnesia carbon brick manufacturing is coal pitch, coal tar, special carbonaceous resin, polyols, asphalt modified phenolic resin, synthetic phenolic resin and so on. And at room temperature has good chemical stability, acid resistance, alkali resistance, resistance to organic solvent corrosion, welcome to consult and purchase.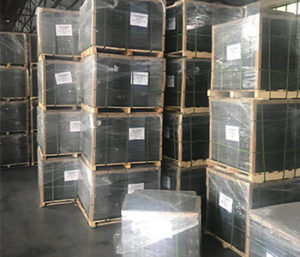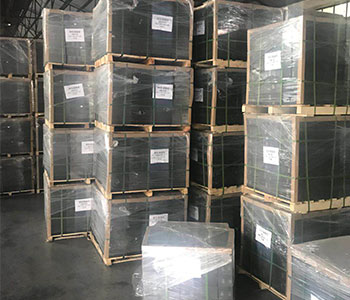 We are a high quality refractories manufacturers, professional manufacturers of various high quality refractory material, customers have been praised and trusted, welcome to consult and purchase, we will serve you wholeheartedly.