With the development of engineering construction, there is a growing demand for refractory materials in many projects. Silicon carbide brick has a wide range of used, good quality and high thermal conductivity.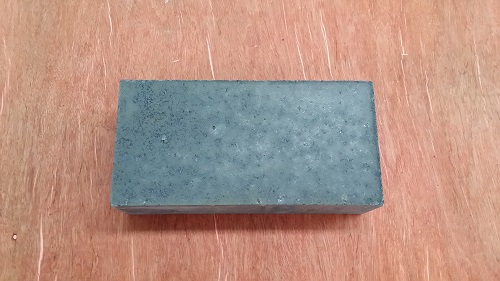 Our carbonized silicon carbide brick has been widely used in high temperature industry and received high praise from customers. The brick is made of SiC as the main raw material of refractory products, with good abrasion resistance, thermal shock resistance, corrosion resistance and acid resistance.
Silicon carbide brick is of high quality. It is made of silicon carbide and used as high temperature lining for various high temperature thermal equipment by taking advantage of its corrosion resistance, high temperature resistance, good thermal conductivity and impact resistance.
The thermal conductivity of silicon carbide refractory brick is the highest among the refractory materials, and the raw material is neutral refractory.Therefore, silicon carbide brick has a good corrosion resistance to both acidic and alkaline solutions. The series of refractory bricks are widely used in iron and steel, non-ferrous metals, glass, chemical industry, thermal power and other industries. The product quality is high, the price is preferential, the qualification is complete.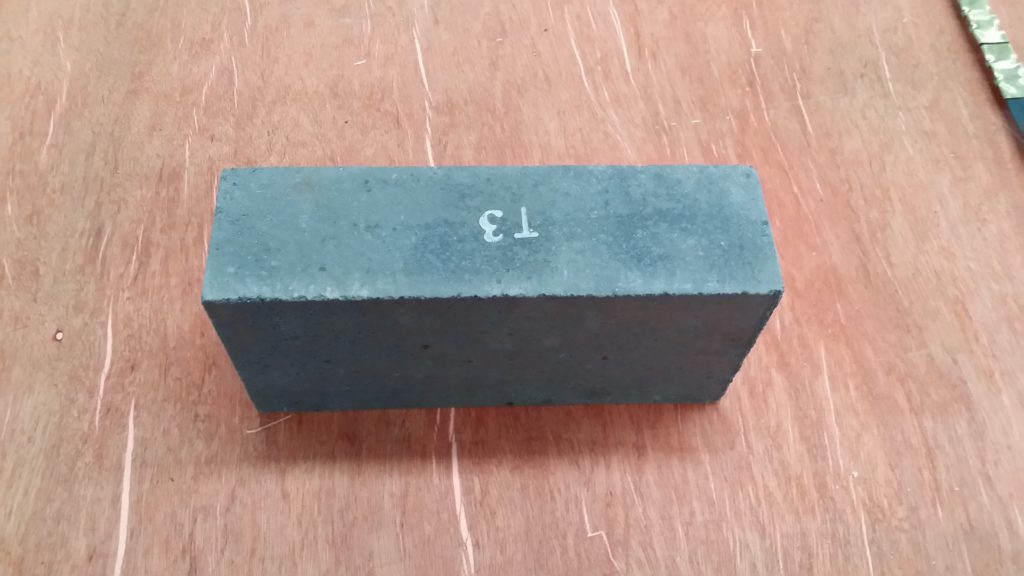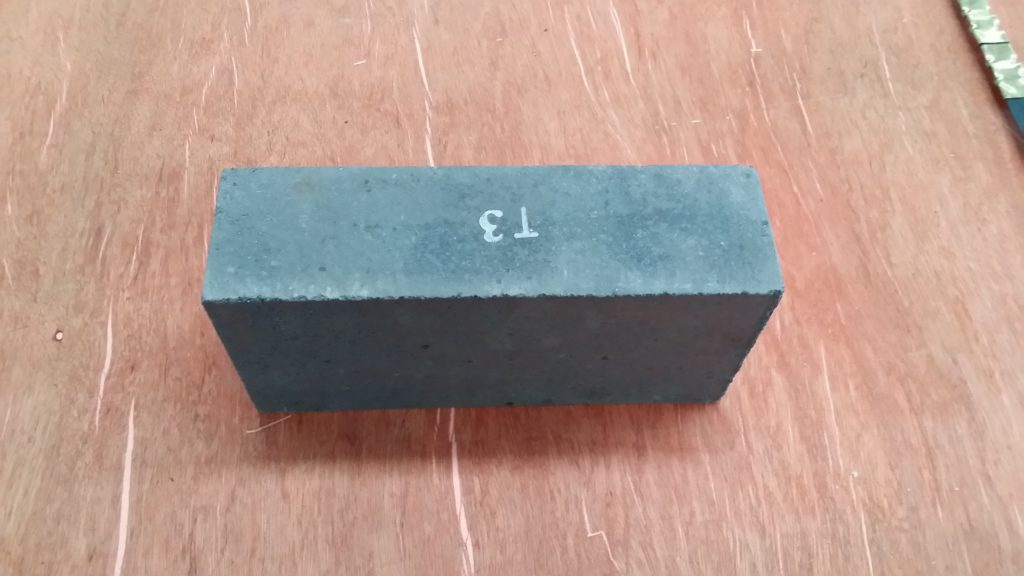 We are a professional manufacturer of refractory materials, is a high quality silicon carbide brick sales manufacturers, rich experience, a strong team, strong technical force, welcome the intention to purchase users, to consult, we will provide you with the best quality service.