Looking for a variety of refractory castable, recommended choice Zhengzhou Rongsheng Kiln Refractory Co.,Ltd.this is a strength, product quality has guaranteed manufacturers.Many customers choose our refractory castable products, we have been well received, the product quality is good, you deserve to have.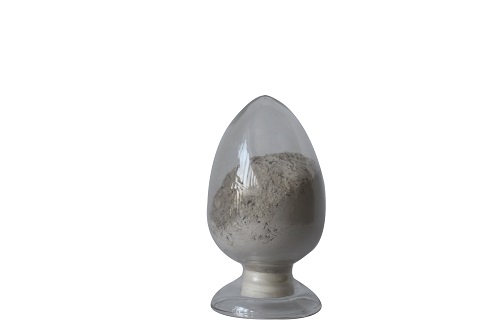 We produce refractory castable reliable quality, affordable price, comprehensive and thoughtful service, customers rest assured, so far we have exported to 62 countries and regions in the world, in the refractory industry has a broad reputation. Product quality is excellent and reliable, focus on manufacturing process, attract more and more customers are interested in us, and take the initiative to consult and choose our products, and we establish long-term cooperation.
In the past, many customers in the procurement of refractory castable, often preferred local castable manufacturers, the choice of diversity, product performance is single, the price is higher than other manufacturers. At present, with the rapid development of the network economy, we can compare prices or even more choices when purchasing refractories, so that we do not have to be limited to one region, and all the manufacturers from all over the world can become the object of our purchase.
We are high quality refractory castable manufacturers, choose us, to understand our previous transactions, transactions, delivery channels, please timely contact us, we will be dedicated to serve you.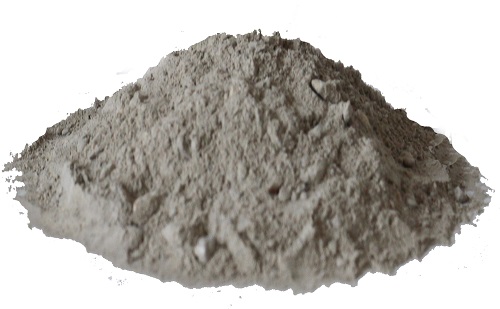 RS refractory manufacturer the products are high-quality refractory castables. After the first purchase, many customers continue to form long-term cooperative relationship with us because of our high quality and good service. High quality materials, excellent performance,This is the reason that many customers choose us, welcome to consult and choose!