High alumina refractory brick is an important refractory brick commonly used in kiln design in iron and steel, nonferrous metal, glass, cement, chemical industry, etc. We are a professional manufacturer of all kinds of fire brick, welcome to consult.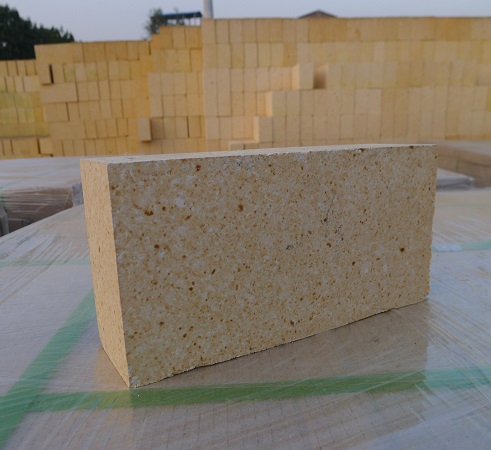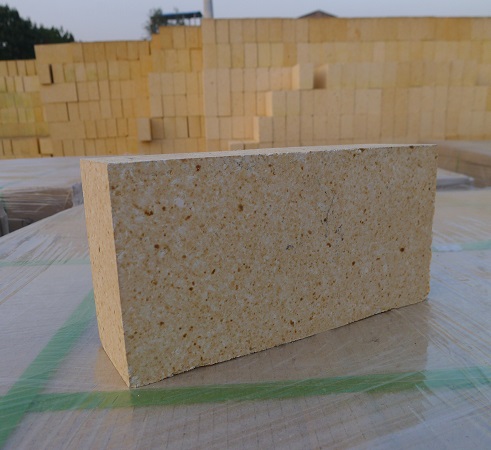 High alumina brick has excellent fire resistance and is a kind of refractory material with good application effect and widely used.Compared with clay firebrick, the firebrick can effectively improve the service life of kiln. The application effect of metallurgical furnace top is better than that of silicon brick. The service life of high alumina brick ceiling is more than one time longer than that of silicon brick ceiling. It is a high quality refractory material.
The aluminum content of the high alumina bricks produced by our company can reach >80%, and the volume density can reach 2.6. It has the characteristics of high fire resistance, high softening temperature under load, good thermal shock stability, acid resistance, alkali resistance, spalling resistance, erosion resistance, low creep rate at high temperature, high strength at high temperature.Welcome to consult and buy, we will give you the most professional service.
The price of high aluminum brick is classified according to each grade, the price of standard brick and heterotypic brick is different. Please consult Zhengzhou Rongsheng Kiln Refractory Co.,Ltd. for the detailed price.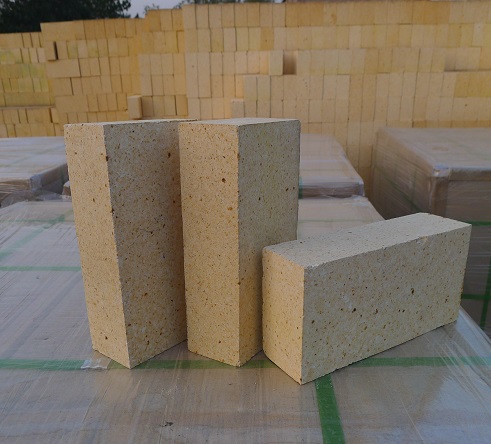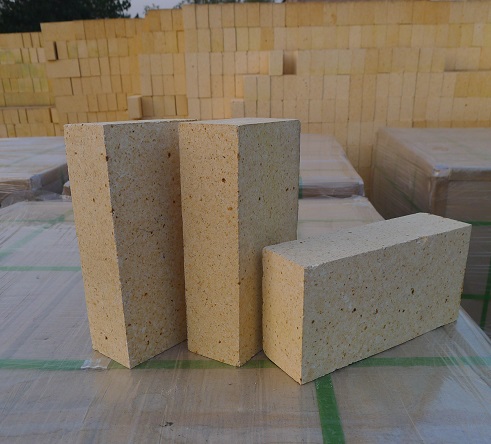 Our company mainly produces all kinds of shaped and unshaped refractory materials, which are widely used in building materials, metallurgy, chemical industry, iron and steel, electric power and other industries. The company has an annual output of 100,000 tons of refractory materials with strong company strength and high product safety quality. If necessary, please contact us.