Steel fiber wear resistant castable is suitable for the exit, top and side wall of boiler and furnace, and is widely used in steel, metallurgy, chemical industry and building materials industry.Refractory castable is also known as unshaped refractory castable. Its use method is basically the same as that of concrete, with simple operation and favorable price.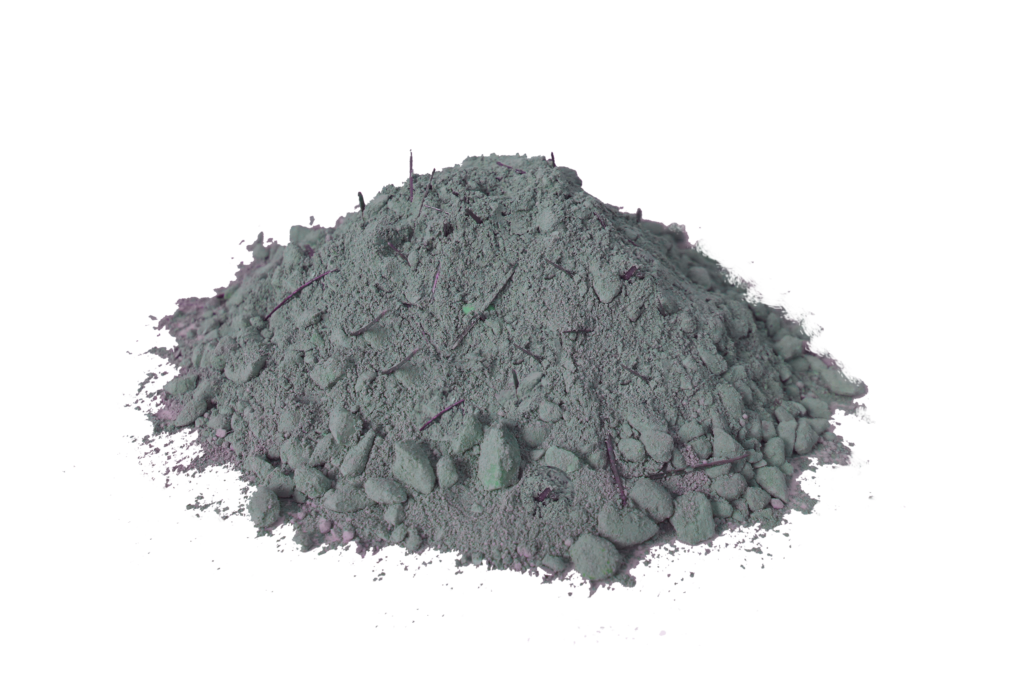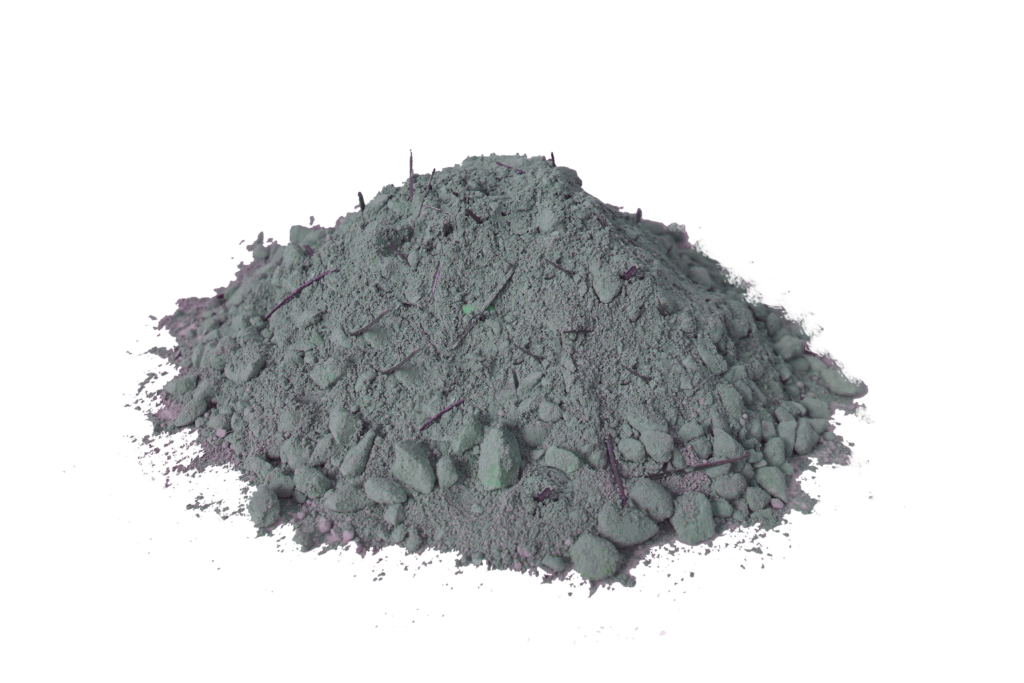 The preparation method of wear-resistant castable is as follows: first select the appropriate formula and raw materials, stir them evenly, then process them, and then conduct compaction with vibration bar, and then cure heat treatment.Due to the particularity of steel fiber wear- resistant castable uses the part, the construction quality of castable should be guaranteed according to different site conditions.
Steel fiber wear resistant castable is characterized by high strength, good toughness, good thermal shock stability, anti-spalling and wear resistance.Widely used in cement rotary kiln mouth, cooling machine, coal injection pipe, decomposition furnace, preheater and other parts of the company is one of the best-selling products, according to user demand for professional customized services.
This series of wear resistant castable not only has high temperature wear resistance, but also adds a certain amount of heat-resistant stainless steel fiber in the ingredients, which prevents the rise difference between the aggregate and the substrate in the high temperature state, as well as the damage of furnace wall caused by some factors.At the same time, due to the addition of steel fiber, the overall strength of the furnace wall is greatly enhanced.
Steel fiber refractory castable is mainly used in metallurgy, building materials and high temperature vulnerable parts of circulating fluidized bed boilers.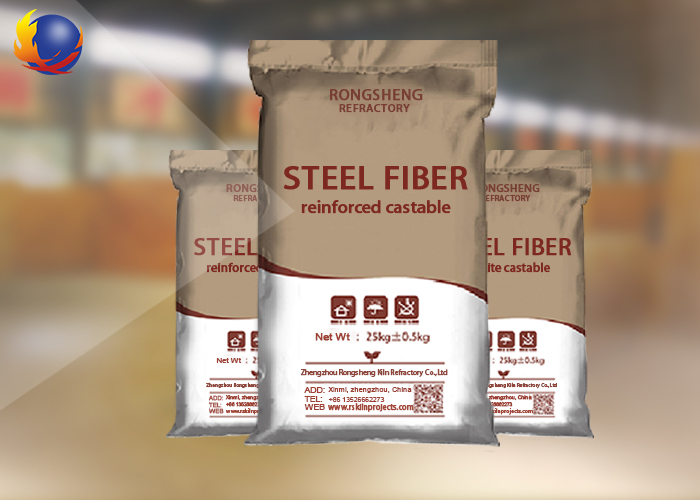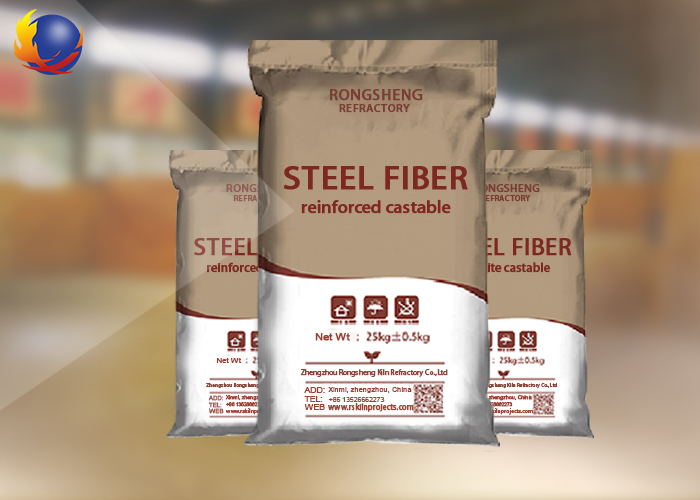 Our company mainly produces all kinds of refractory castable, complete products, stable and reliable quality, strong technical strength, welcome you to consult and buy our refractory.