The scientific formulation of high aluminum castable can further improve the high temperature strength and thermal stability of refractory castable, effectively control the content of calcium oxide and reduce the eutectic phase of refractory. This improves the fire resistance, high temperature strength and slag resistance of high alumina castable sales.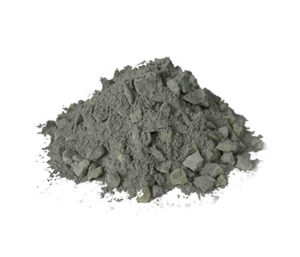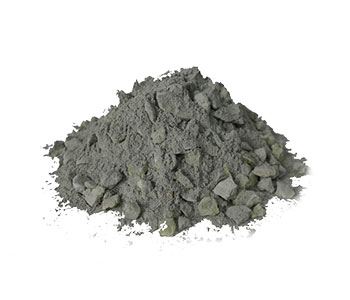 This series of refractory castable is based on refractory high aluminum raw materials, and adopts the new technology of adding micro powder and high efficiency compound chemical additives. The characteristics of high alumina castable sales, such as high softening temperature under load, long service life and convenient construction, etc., have obvious effect on improving heat preservation property, reducing heat energy loss and reducing ambient working temperature.
High alumina castable sales is widely used in heating furnace, soaking furnace, heat treatment furnace, rotary kiln, etc. It can also be applied to various high temperature burner lining, heating furnace water pipe wrapping lining, steel furnace refining unit components and petrochemical catalytic cracking reactor and other high temperature wear resistant liner. It can also be used for the lining of various blast furnace furrows, cupola furrows, and the integral powder gun for the pretreatment of molten iron. It can also be used to make large prefabricated blocks and furnace lining for quick construction.
High alumina castable sales reduce the amount of cement, effectively improve the performance, increase the strength of the medium temperature and softening under load temperature, reduce the thermal conductivity, thermal stability is good. It has the characteristics of permeability resistance, erosion resistance, impact resistance, wear resistance, good mechanical performance, strong overall structure of the furnace, air tightness is better than brick furnace, prolong the furnace life, save the cost of repair, economic benefits and so on.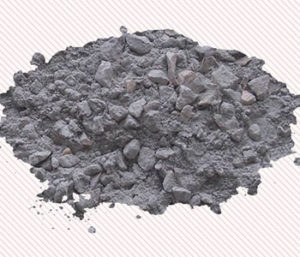 High alumina refractory castable has good high temperature performance and high strength. It has a wide range of temperature, and basically no shrinkage after high temperature, which overcomes the shrinkage characteristics of refractory concrete in the past. Products are easy to store, transport and use. Welcome to consult and purchase, we will serve you wholeheartedly.