Generally speaking, high alumina castable is a common refractory castable in blast furnace, using high alumina clinker as the main refractory raw material, adding clay powder, and then according to the proportion of the formula to add adhesives and binders, after mixing made. We are professional high alumina castable supplier,welcome to contact us.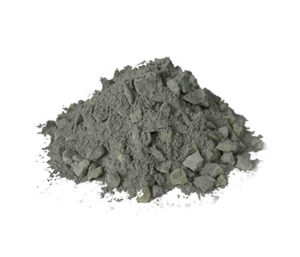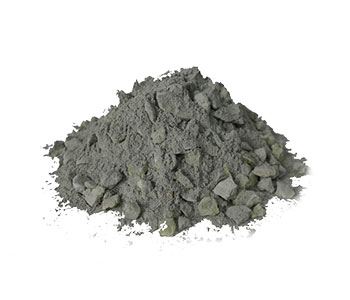 Production of high alumina castable can choose high alumina, refractory clay as refractory raw materials, the production of high aluminum castable application of industrial furnace lining, lining life after pouring is different, of course, will also affect the price of high aluminum castable.
We are high alumina castable supplier, high alumina castable construction water consumption is low, usually 6-7% of the refractory castable component, thus has high density and low porosity. It has good volume stability at high temperature. Although it is non-fired refractory, the volume shrinkage decreases after drying and calcination. This series of refractory castables not only have higher curing strength at room temperature, but also after medium temperature and high temperature treatment, its strength will not be reduced, the absolute strength is 3-5 times than the traditional refractory castables.
When purchasing high alumina castable, many customers will provide the physical and chemical indexes of high alumina castable or the working environment of industrial kilns. After the consideration of the manufacturers of the castable, they recommend the appropriate physical and chemical indexes of high alumina castable to the customers. Physical and chemical indexes can affect the formulation of high alumina castable supplier and the selection of refractory materials, and the price will also have some impact.
The high alumina castable supplier divides this type of castable into ordinary high alumina castable, low cement high alumina castable, steel fiber high alumina castable, high strength high alumina castable, wear resistant high alumina castable and other specific characteristics of high alumina castable. Generally speaking, different characteristics of the high alumina castable, refractory material formula and refractory material material is different, the price is also a certain difference.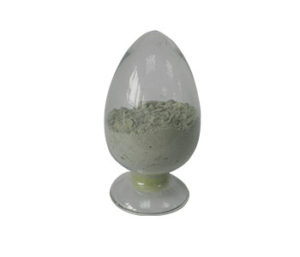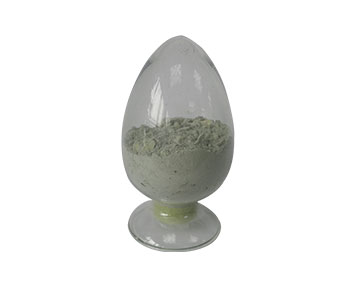 We are an excellent refractories manufacturers, production experience, with a full set of automatic production equipment, strong technical force, welcome to consult and purchase.