Generally, the clay refractory bricks we know are used in the heat insulation of industrial kilns, which can reduce heat loss of kilns, save energy consumption, and reduce the quality of thermal equipment, a common lightweight refractory materials, and superior performance. Fireclay refractory brick price concessions, high quality, by many customers.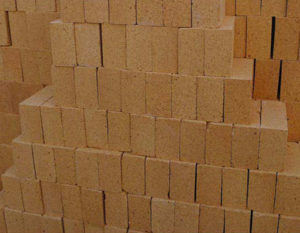 The quality of clay refractory brick directly affects its price, the quality of good clay brick, as the lining of the kiln has a longer service life, can reduce the expense of refractory material for users. Fireclay refractory bricks are made from hard clay (aggregate) and soft clay (powder). The main minerals of hard clay are kaolinite, hard hydralite, illite and phyllite. The content of Al2O3 (clinker) is 30-50%, the fireproof degree is 1630~1700℃, and the fire resistance and thermal stability under high temperature are good.
There are great differences in the materials and properties of clay firebricks for different purposes. When choose and buy fireproof brick, everybody must inform fireproof brick manufacturer, fireclay refractory brick is used as what kind of kiln furnace.
Fireclay refractory brick price is reasonable, use range is wide, but also can have the requirement of all sorts of dimensions, be like standard clay brick, special-shaped clay brick and super-special-shaped clay brick, different dimensional requirement, the cost that makes also has meeting difference.
Fireclay refractory brick price reasonably and wear resistance depends on the hardness of the mineral crystals that make up the material. High hardness, high wear resistance of materials. When the mineral crystal is inhomogeneous, the grain size is small and the wear resistance of the refractory material is high.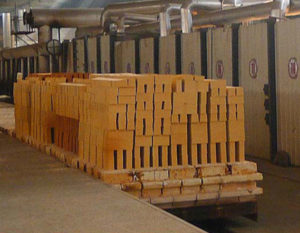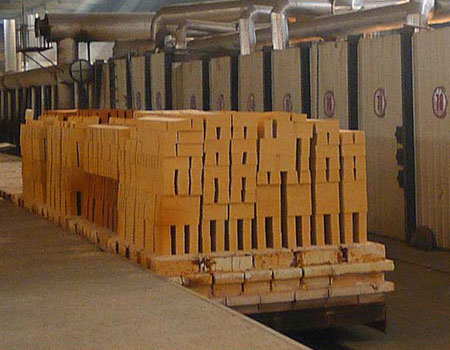 Zhengzhou Rongsheng Kiln Refractory Co.,Ltd. based on the principle of mutual benefit to provide users with Refractory brick products, to increase the service life of users' high-temperature kilns first, to improve the utilization rate of kilns for users.