Refractory castable is a kind of granular and powdery material made of refractories. A certain amount of binder and water are added in the preparation process, and it has high fluidity. It is widely used for casting type unformed refractory.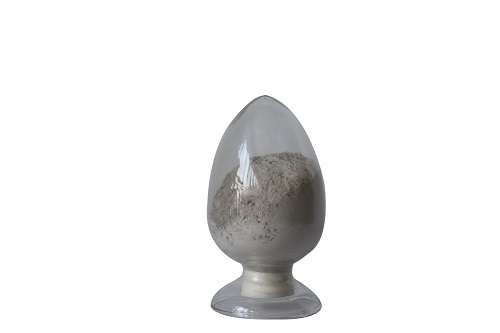 Generally speaking, refractory castable is mainly according to the material, binder, material properties and other ways to classify. Refractory castable can also be classified according to the use of different ways, combined with the site construction equipment and environment, the use of different construction methods. It according to the use of different purposes, but also can be divided into high temperature resistance, wear resistance, heat insulation and so on.
This series of refractory castable has high refractoriness, high temperature strength and slag resistance, high load softening temperature, long service life, convenient construction, less heat loss and remarkable economic benefits.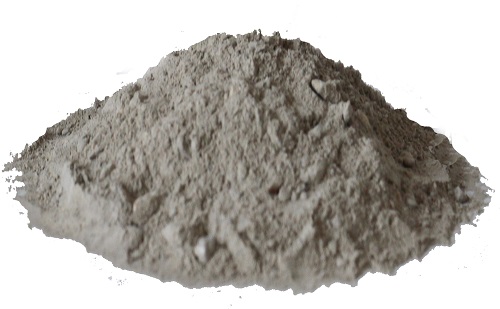 RS refractory company has mature production history and manufacturing experience, the company's products are of high quality, favorable price and strong strength. There are three high temperature tunnel kiln production lines, the annual output can reach 100,000 tons, high technology, product quality is stable and reliable. Welcome friends from all walks of life to visit, study and negotiate business.