Silica brick is mainly made of quartzite with a small amount of mineralization agent and fired at high temperature. Its mineral composition is composed of scale quartz, square quartz and vitreous structure formed at high temperature. The Al2O3 content of silica bricks for sale is more than 93%. Second, only 10%~30%; The content of quartz and glass phase fluctuates between 5% and 15%.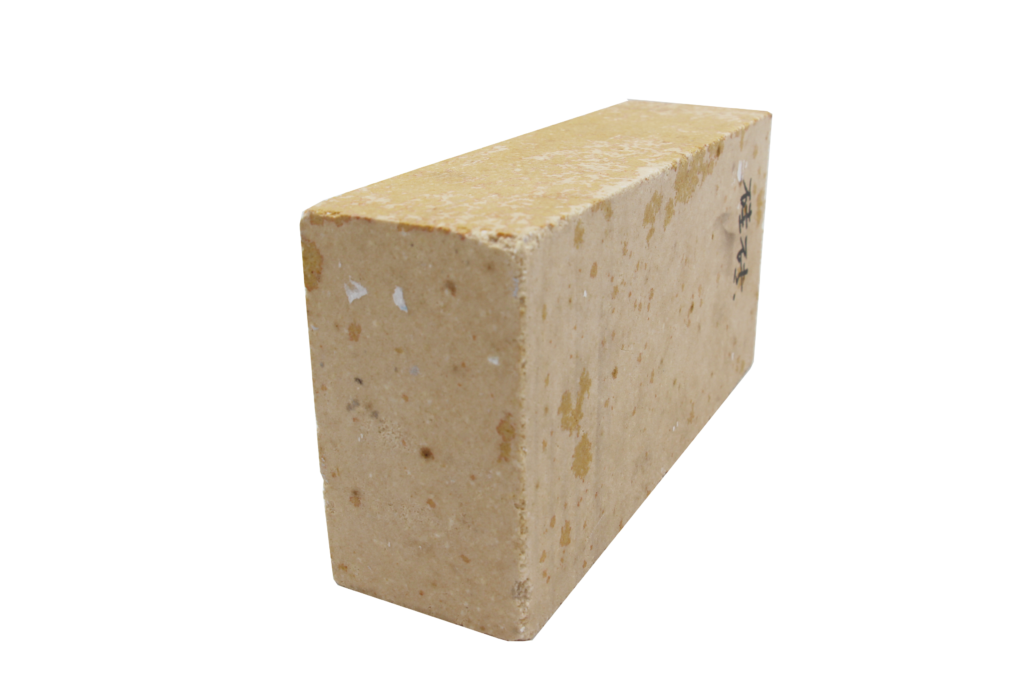 Physical Properties Of Silica Bricks For Sale
1. Chemical erosion resistance
Silica bricks for sale belongs to acid refractories, strong resistance to acid slag erosion, but by alkaline slag strong erosion, easy to be AI2O3 and other oxide action and destruction, CaO, FeO, Fe2O3 and other oxides have good resistance.
2. Strong expansion performance
The thermal conductivity of silicon brick increases with the increase of working temperature, and there is no residual shrinkage. In the process of drying, the volume of silicon brick increases with the increase of temperature. In the oven process, the maximum expansion of this series of refractory bricks occurs between 100 ℃ and 300℃, and the expansion before 300℃ is about 70%~75% of the total expansion. The reason is that SiO2 appears four crystalline transformation points in the oven process: 117 ° C, 163 ° C, 180-270 ° C and 573 ° C, among which between 180 ° C and 270 ° C, and the volume expansion caused by calcination is the largest.
3. Deformation temperature under load is higher
The higher deformation temperature under load is the advantage of silicon brick, which is close to the melting point of scale quartz and calcite, which is between 1640~1680℃.
4. This series of refractory products are also featured by high purity, high strength, wear resistance and compactness, and have high thermal shock stability, volume stability and low creep performance.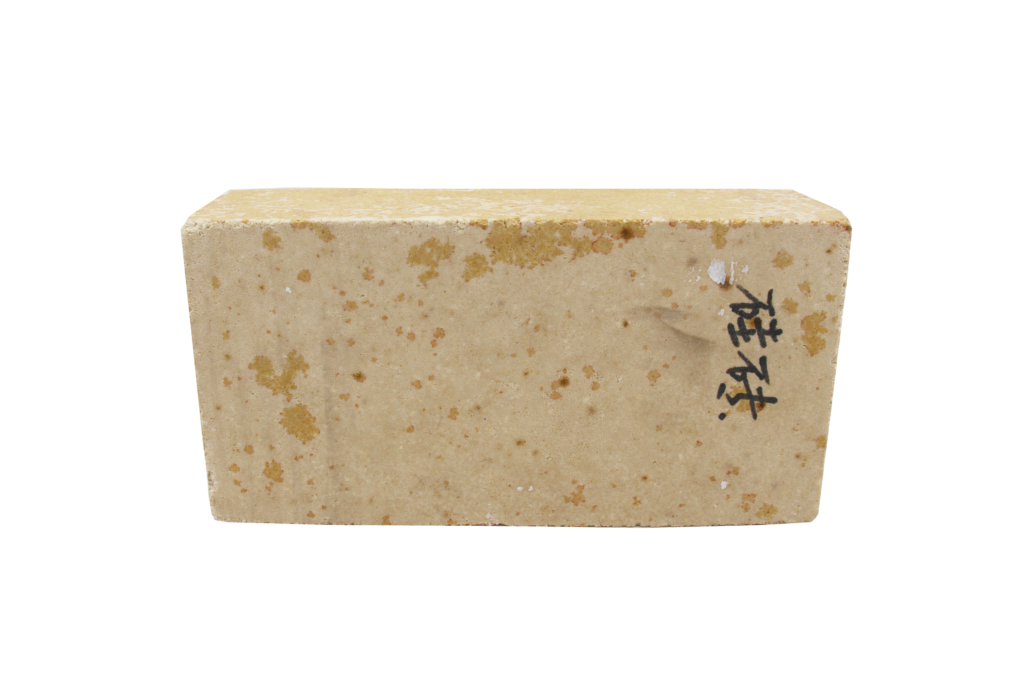 Silicon refractory brick is widely used in glass melting furnace, coke oven, hot air furnace and other high temperature thermal equipment. In particular, high-temperature thermal equipment can be arbitrarily repaired without a cease-fire. It should be noted that when the working temperature is lower than 600~700℃, the volume of the silicon brick changes greatly, the resistance to quench and heat is poor, and the thermal stability is not good. If the coke oven is kept at this temperature for a long time, the masonry will break easily.
We are the refractories manufacturer, over the years committed to the production of a variety of high quality refractory products, a complete range of products, stable and reliable quality, and more than 60 countries and regions reached friendly relations of cooperation with customers. My factory has three high temperature tunnel kiln, the production line automation degree is high, after sale has the guarantee, is worthy of customer's trust, welcome everybody to come to consult the purchase, we will serve for you wholeheartedly.