Generally speaking, refractory castables are mainly classified by porosity, binder and orthopedic varieties, and are often classified by temperature or refractory castables manufacturing function of in practice.
Refractory castables according to porosity can be divided into dense refractory castables and thermal insulation refractory castables with porosity not less than 45%. According to the binder can be divided into hydraulic bonding, chemical bonding, cohesion bonding refractory castable.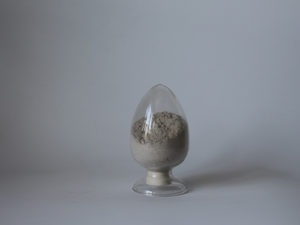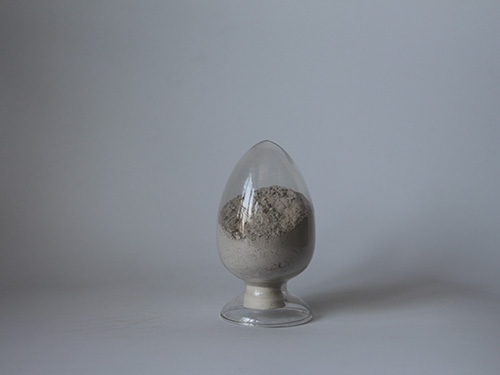 Hydraulic-bonded refractory castable manufacturing are usually made to set and harden at room temperature and to harden by hydration. The main varieties are Portland cement, ordinary calcium aluminate cement, pure calcium aluminate cement, electrofused pure calcium aluminate cement castable. Chemical combination of castable in normal temperature generally through the addition of hardening agent to form a chemical reaction and hardening, the main varieties of sodium silicate, aluminum sulfate, phosphate castable. Agglomerated and bonded castables are hardened by sintering in the process of calcining, and the main varieties are clay castables, etc.
Refractory castable manufacturing made by clay aggregate, high aluminum refractory aggregate can be divided into aggregate, siliceous aggregate, alkaline aggregate (magnesite, dolomite, etc.), special aggregate (with carbon, nitride, carbide and spinel, zircon, etc.) and heat insulation aggregate, perlite, vermiculite, ceramsite, drift beads, sand light brick, porous materials, alumina hollow ball, etc.).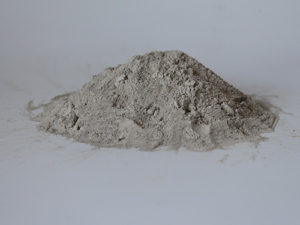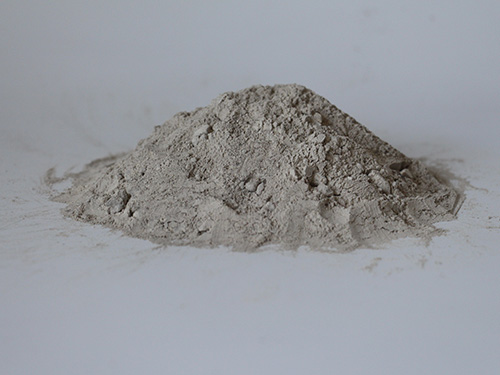 We are an experienced of refractory castable manufacturer with high degree of automation in the refractory castable manufacturing and exported to more than 60 countries and regions. We have established long-term friendly relations of cooperation with customers in many countries. Refractory products are sold all over the world.