Lightweight clay insulation bricks price reasonably, is the most common kind of thermal insulation refractory. Usually refers to the relative density of less than 1.7g/cm3 firebrick, used in the heat insulation layer of the kiln, effectively reduce the damage to the kiln or machinery, in order to reduce the heat consumption.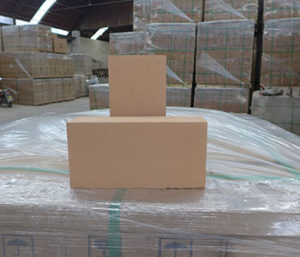 Lightweight clay insulation bricks advantage:
1. The volume of this series of refractory insulation bricks is relatively small and the porosity is high;
2. Low thermal conductivity index, good thermal insulation effect;
3. Stable and reliable quality, wide range of applications.
Lightweight clay insulation bricks price concessions, can be used in a variety of industrial furnace insulation layer, such as: heat treatment furnace, calcium carbide furnace, annealing furnace, smelting furnace, tunnel kiln, oxidizing atmosphere furnace.
The size of lightweight clay insulation brick can be customized according to customer needs, if you have a purchase demand, welcome to consult.
Lightweight clay insulation bricks is in the whole process of firebrick production and manufacturing after adding some unique chemical substances, the porosity is much higher than the general refractory brick, volume relative density than the same nature of firebrick is small, fireproof and usually firebrick gap is not big.
This series of insulation brick has the characteristics of low relative density, high porosity, low thermal conductivity, good thermal insulation and compressive strength. Lightweight clay insulation bricks price reasonably, high quality, has been widely used in heat treatment equipment.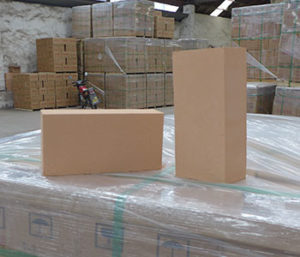 Zhengzhou Rongsheng Kiln Refractory Co.,Ltd. is professional insulation material manufacturer, production experience, strong technical force, mature business team, welcome to the majority of users to consult and purchase.