Silicon brick manufacturing is mainly made of quartzite as the main raw material, and then add a small amount of mineralization agent, fired in a high temperature environment. Its mineral composition mainly consists of phosphorous quartz, quartzite and vitreous complex structure formed by high temperature.
This series of firebrick mainly belongs to acid refractory material, which has strong resistance to acid slag erosion and good resistance to iCaO, FeO, Fe2O3 and other oxides. Its fire resistance is generally between 1690~1730℃, the product quality is stable and reliable, welcome to consult.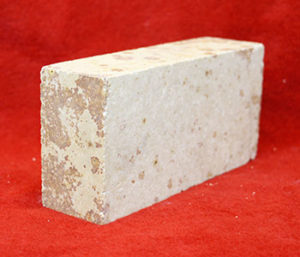 The advantage of silicon brick manufacturing is obvious, its thermal conductivity will increase with the rise of the working temperature, no other participation in the shrinkage, and in the oven process, the volume of silicon brick will increase with the rise of the temperature. The maximum expansion occurs between 100 ℃ and 300℃, and the expansion before 300℃ is about 70%~75% of the total expansion. The main reason is that four crystal transformation points (117℃, 163℃, 180~270℃ and 573 ℃) appear in SiO2 in the oven process, among which the volume expansion caused by quartz is the largest between 180 ℃ and 270℃.
It is worth our attention that, when the working temperature is lower than 600~700℃, the volume of the silicon brick changes greatly, the resistance to rapid cooling and rapid heating performance is poor, the thermal stability is not good. If the coke oven works at this temperature for a long time, the masonry is easy to break. So, we must pay attention to this kind of influence when using, lest produce bad effect.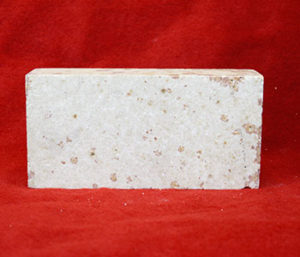 RS group is a high quality silicon brick manufacturing factory, we produce various types of refractory brick, the product variety is complete, the quality is stable and reliable, exports to many countries and regions in the world, and many customers have reached a friendly relationship of cooperation. Welcome to have the refractory material demand of the user, come to contact us, we will provide you with the most suitable for your product solution.