Mullite refractory castable is with high quality porous mullite aggregate as raw material, plus fine powder and additives stirring. Generally speaking, the critical particle size of mullite aggregate mullite refractory castable sales is 12mm, and the long-term use temperature is 1350℃.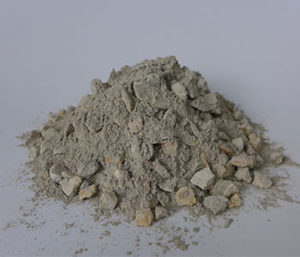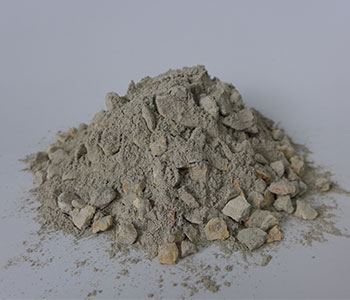 The mullite refractory castable is widely used in petrochemical industry tubular heating furnace, light diesel oil, constant pressure reduction furnace, sulfur recovery device, turtle shell insulation layer and other thermal equipment.
As is known to all, mullite refractory castable sales can be used at high temperature and can directly contact the flame as the working lining, effectively realizing high temperature energy saving. The unit bulk density is light, and the structural weight is reduced by 40~60%. Eliminate from the root of the furnace roof hanging brick broken brick hidden trouble, customers use safe and stable. This series of refractory castable has low thermal conductivity, adopts porous mullite aggregate for battering, good thermal insulation performance, can quickly dry the furnace, shorten the drying period, and remarkable economic benefits.
Zhengzhou Rongsheng Kiln Refractory Co.,Ltd. is professional refractory material manufacturer. The main production of high aluminum brick, castable, clay brick, thermal brick, thermal brick, high aluminum wear-resistant brick, clay thermal brick. If you need to buy refractory materials, welcome to contact us.
Mullite refractory castable sales has high compressive strength, high temperature volume stability and thermal shock stability, excellent wear resistance and corrosion resistance. Can be used in large power plant boiler anti wear lining and other high – temperature furnace lining.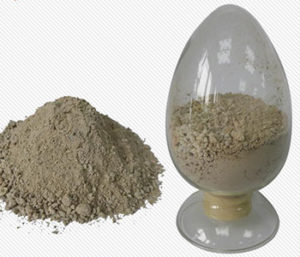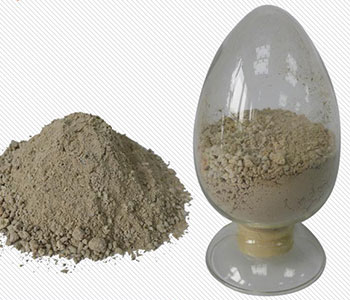 Our company has three high temperature tunnel kiln production lines, to provide stable and reliable product resources for thermal equipment. Also has the advanced set of refractory physical and chemical testing equipment, and with a number of universities to form a close cooperative relationship, strong technical strength, refractory product quality. Welcome to consult, investigate, purchase, we will serve for you wholeheartedly.