Silicon carbide castable is a SiC castable with high purity SiC raw material as the main material, pure calcium aluminate cement and micro powder as the binding agent, which has high high temperature strength and wear resistance, and can be poured, sprayed and painted.Mostly used in waste incinerator, blast furnace body, cyclone furnace, efferent furnace and boiler and other easily worn parts, also can be used as high thermal conductivity refractory materials.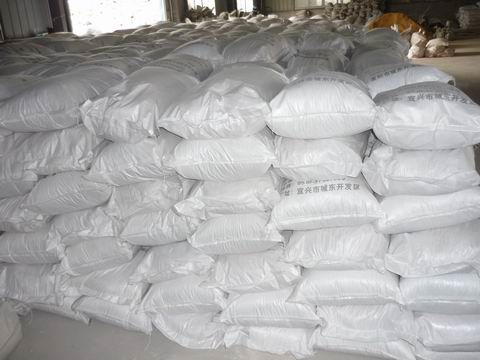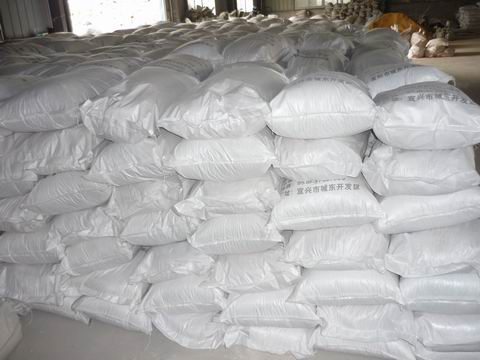 The silicon carbide refractory castable has the advantages of high strength, high wear resistance, impact resistance, erosion resistance, oil permeability resistance, long service life, simple construction, easy to repair, and the use effect is also significant.
Special attention should be paid to the following four key steps in the use of silicon carbide castable: mixing, pouring, curing and baking.If any of the links in the problem, it may lead to product
performance degradation or use failure.
How should silicon carbide castable be preserved? Below I recommend a few save a method to regard as reference for everybody.First, the castable should be placed in a dry and cool room to extend its life. Second, for the refractory materials that have been taken apart, the bag mouth needs to be tied tightly and placed in the warehouse, so as to avoid mixing impurities and affecting the performance of castable.Third, it in the preservation, should pay attention to moisture, strictly prohibit contact with rain, if it is wet, it is recommended not to use.Finally, the silicon carbide castable is preserved to avoid prolonged exposure to the sun.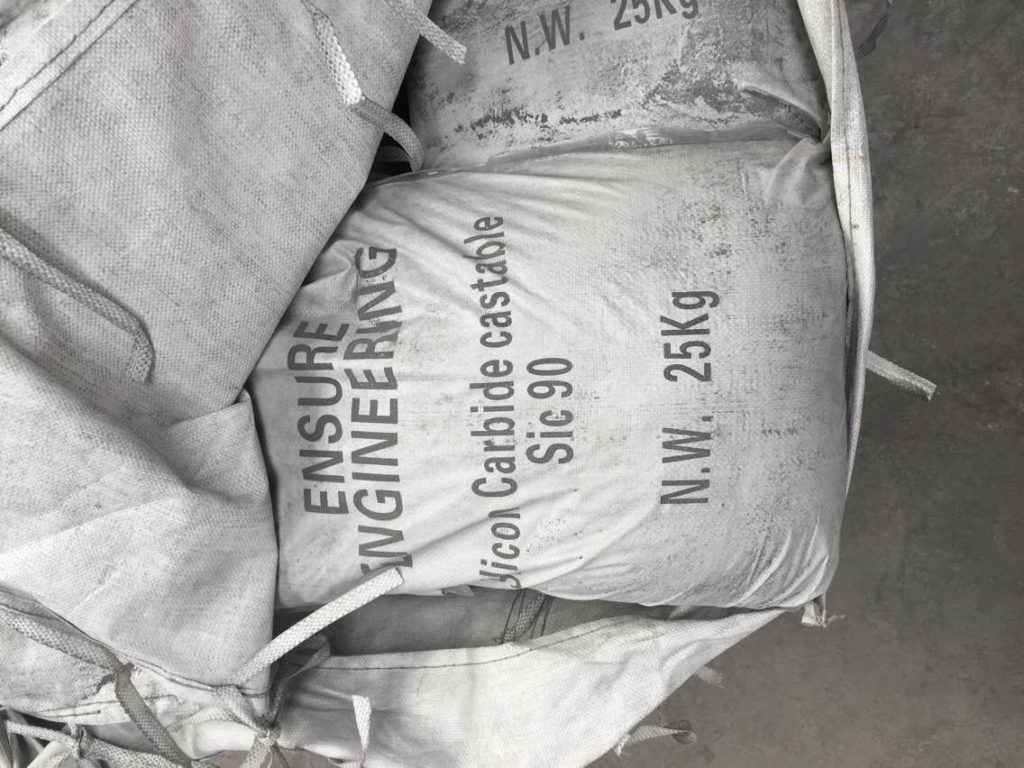 Zhengzhou Rongsheng Kiln Refractory Co.,Ltd.are specialized in the production and research and development of refractory quality manufacturers.Automatic production equipment, higher efficiency, stable product performance.Through continuous innovation and practical experience, the company has developed nearly 100 kinds of high-quality and durable products that meet customer needs.Welcome to consult and buy our refractory materials.